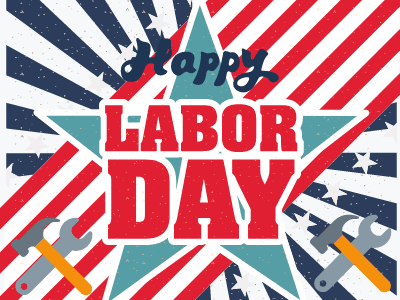 Holiday Weekend Schedule
Sunday, Sept. 4
IPC will hold worship services at 10 am in the Sanctuary and 5 pm in Highland Hall. Sunday school classes will not meet.
Monday, Sept. 5
IPC church offices will be closed in observance of Labor Day.
PLEASE NOTE: Sunday, Sept. 11
IPC resumes it's regular schedule. Join us at 9 am for Sunday School, morning worship at 8:45 am and 11 am, and our Table worship service at 5 pm.