Rev. Brian Lays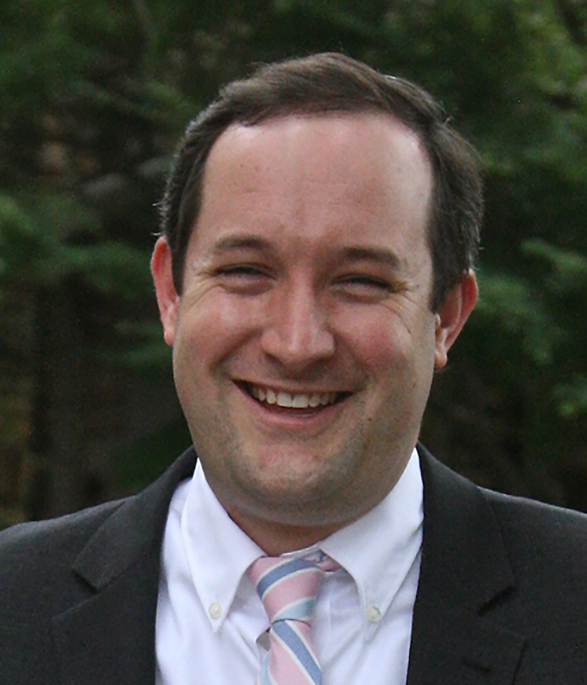 (205) 933-3706
blays@ipc-usa.org
Rev. Brian Lays is a child of Denver, Colorado. Growing up in Rocky Mountains, Brian learned to love sunshine and the outdoors. He also learned to play tennis from his father and piano from his mother. For college, Brian headed to the Pacific Northwest where he attended a small Presbyterian school in Spokane, Washington called Whitworth University. There, he studied Spanish, theology, biblical languages, and ministry. He also played on the tennis team, and was captain his senior year.
After college, Brian returned to the mountains and worked for a year as a pastoral intern at a Presbyterian church near Vail, Colorado. The next stop on his journey was Pittsburgh, Pennsylvania where he attended seminary. After earning his Masters of Divinity, Brian remained at Pittsburgh Theological Seminary for an additional year and earned his Masters of Theology. His thesis examined a particular taunt of the "enemy" in the psalms: "Where is your God?" He also completed an internship as a chaplain to the homeless and worked in various churches in the Pittsburgh area.
Birmingham marks the fourth US time zone Brian has lived in. He enjoys the city's sunshine, variety of foods, and many tennis facilities. As a fan of the Denver Broncos, he tries not to get involved in the Alabama/Auburn rivalry. He is engaged to Sunelle, a South African, and enjoys exploring the Southern region of the United States as much as he can.