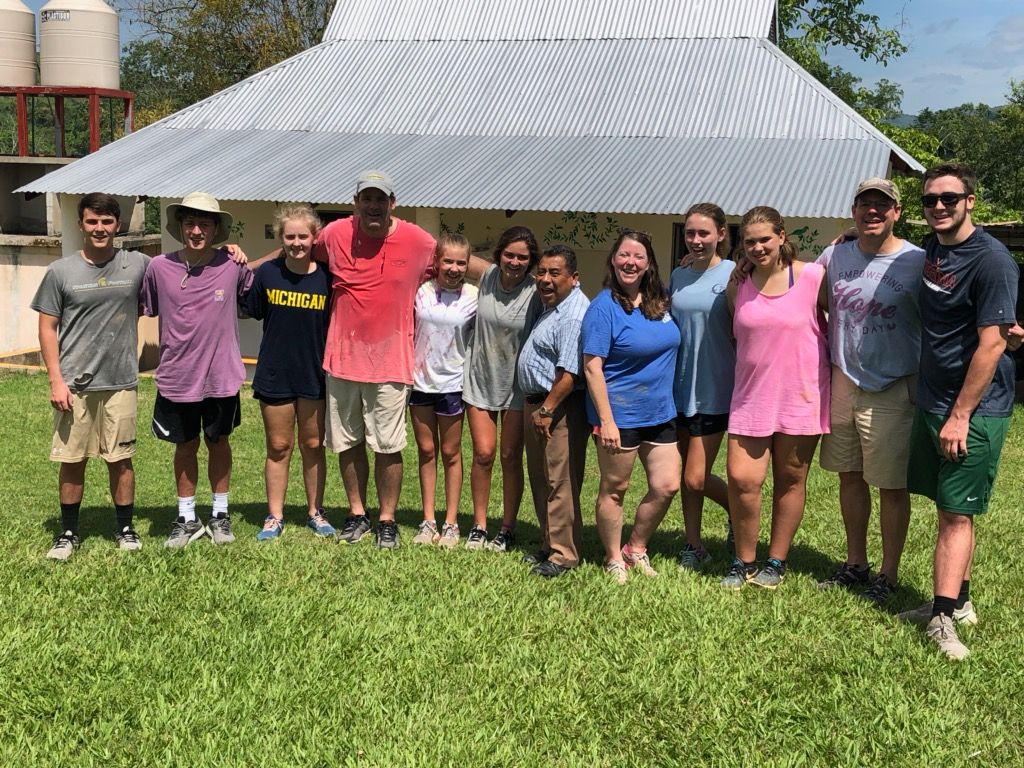 When asked what they did this summer, eight youth will be able to say, "I helped build church classrooms in Mexico as part of the first recent IPC youth global mission team."
This year, the youth and three adults continued work on churches started by other IPC mission teams in Chiapas, Mexico thanks to your generous donations. Eleven IPC members also travelled to Rwanda to witness how churches and ministries in Kigali are working for peace and development.
When the summer ends, travel won't for IPC members. In September, a group will travel to Scotland to learn about their Presbyterian heritage.