A Home For Faith Bible Study - Mom's Group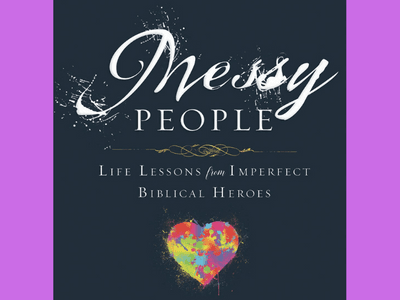 Looking for fellowship and a fun group of moms? In 2023, a Home for Faith will be studying Messy People by Jennifer Cowart
---
"Every life gets messy at times. Sometimes these messes are literal, like a house that would be easier to condemn than to clean. But sometimes they are intangible messes such as illness, conflict, depression, abuse, bankruptcy, divorce, and job loss. And these messes can be painful, hurting our hearts and our homes. But as we see in the Bible, God loves to use messy people!"