"He calls his own sheep by name and leads them out. When he has brought out all his own, he goes ahead of them, and the sheep follow him because they know his voice."  ~ John 10:3b-5
A loving and nurturing environment is provided at IPC for children and their families to learn and grow in their faith and to become active participants in the church community.
Volunteer with IPC's Children's Ministries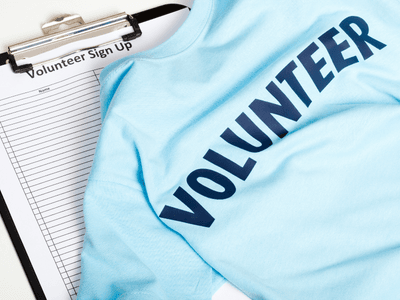 Thanks for your interest in volunteering. IPC's Children's Ministries has many different ways that you can use your gifts and talents. Please see our current volunteer opportunities to work with the children of IPC and sign up to be part of the life and ministry of IPC!