"He calls his own sheep by name and leads them out. When he has brought out all his own, he goes ahead of them, and the sheep follow him because they know his voice."  ~ John 10:3b-5
A loving and nurturing environment is provided at IPC for children and their families to learn and grow in their faith and to become active participants in the church community.
Midweek Program: Grades K-3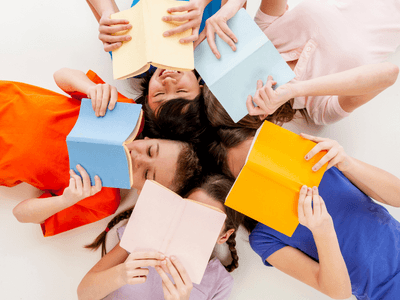 Children's Midweek programming begins Sept. 14! Growing in Grace & Gratitude is our quarterly denominational curriculum for children ages 3–10 which provides age appropriate opportunities for responses of gratitude through claiming, celebrating, praying and offering. IPC children will see God's grace in the biblical narrative and in our world today through reading scripture, crafts, and music.