"He calls his own sheep by name and leads them out. When he has brought out all his own, he goes ahead of them, and the sheep follow him because they know his voice."  ~ John 10:3b-5
A loving and nurturing environment is provided at IPC for children and their families to learn and grow in their faith and to become active participants in the church community.
Midweek Program: Grades 4-6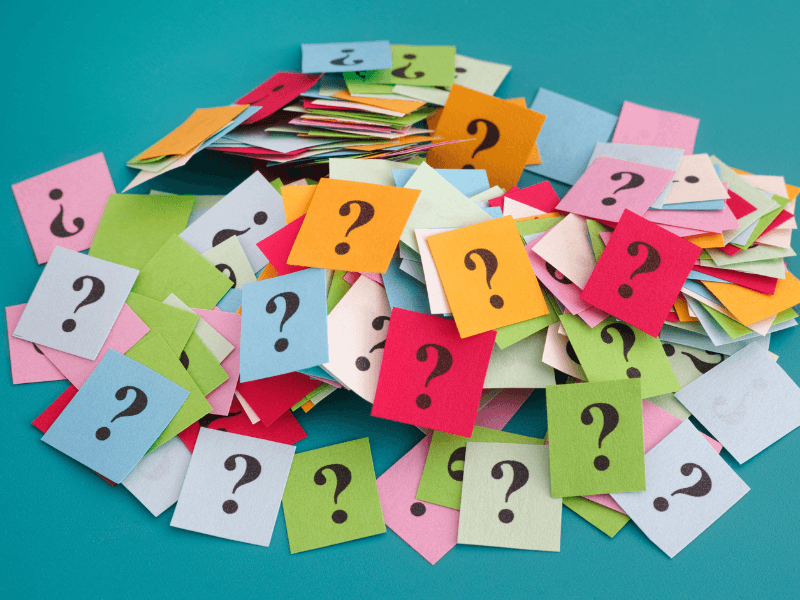 Children's Midweek programming begins Sept. 14! During the "Big Questions" small group, students in 4th-6th grade will begin to tackle the more challenging questions of our faith through an engaging curriculum with many fun activities. Starting with creation and journeying through the time of Jesus, we will explore questions such as, "Why do bad things happen if God is so loving and powerful?" "Was Jesus a normal kid?" "If everything belongs to God, why do I have to clean my room?" and "How should I pray?". This will be a time to think more about the unfolding story of God and our understanding of it. Parents are encouraged to follow along with the adult version, Manna and Mercy: A Brief History of God's Unfolding Promise to Mend the Entire Universe by Daniel Erlander.