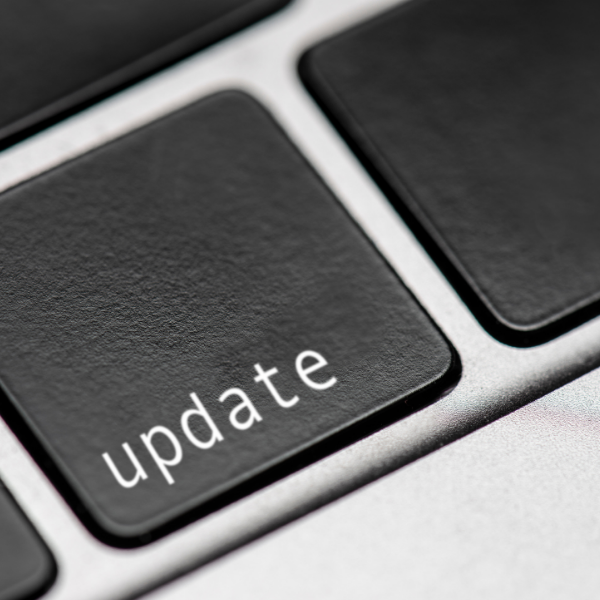 The Reopening Task Force continues to meet weekly via Zoom as has been our routine beginning in May of 2020. 
The current Covid-19 numbers reflect the predicted holiday surge and are not good. They remain at elevated levels and are significantly higher than the previous peak last summer. The number of positive tests in Alabama are up 22.6% from the first of December, the daily hospitalizations have increased by about 1000 cases from a month ago. Additionally,  Alabama unfortunately ranks near the bottom of all states in administering available vaccine doses.
One of our overriding guiding principles has been to reopen the church in a balanced and responsible manner to help reduce the risk of transmission of the virus among our members, guests and staff. In light of the current Covid-19 numbers and the expected trends for the coming weeks, we recommend keeping our worship services virtual for the remainder of January. Small groups are encouraged to continue to meet virtually if possible, and funerals, weddings, and baptisms scheduled in the future will be limited to 25 people until further notice.  
We will continue to monitor the COVID-19 numbers and are hopeful that the numbers will improve after the holiday surge and permit us to resume in-person worship in the near future.
Respectfully Submitted:
House & Properties Re-opening Task Force: 
Mike Graham | Chair, House & Properties
Alan Deer, Elder | Session, House & Properties
Dr. Susan Eiland, MD | Lay Leader
Dr. Steve Hunt, MD | Clerk of Session
Paul Leaver | Lay Leader, House & Properties
Julie Rediker, RN | Lay Leader, IPC Day School Committee
Dr. Sean Vanlandingham, MD | Lay Leader
Bill McKelvey | IPC Director of Operations & Administration
Sandra Putman | IPC Administrative Assistant