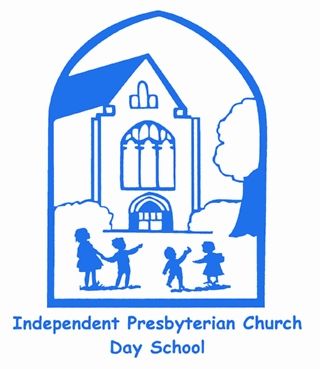 Dear Parents,
Independent Presbyterian Church and the Day School are continuously monitoring all new information about COVID-19 from the State Health Department, the CDC, and local experts. We are taking PRECAUTIONARY MEASURES in the Day School; our teachers and housekeeping and maintenance staff have reviewed hand washing and cleaning procedures and are cleaning additional surfaces throughout the school day and in the afternoon. 
Please follow recommended normal PRECAUTIONS in your daily lives:
Wash your hands frequently.
Keep your hands off your face, particularly your mouth, nose and eyes.
Disinfect all surfaces in your home and office.
Don't send your child to school if they are not feeling well. 
Children and adults should be fever-free 24 hours without the aid of fever reducing medicine before returning to school.
If you or a family member are experiencing COVID-19 symptoms such as fever, coughing or difficulty breathing, please seek immediate medical assistance. 
SPRING BREAK TRAVEL
At this time, there are no confirmed cases of COVID-19 in Alabama, though we know that could change. And, as Spring Break approaches, many of our families and staff will be traveling, and we are aware that there may be some exposure to the virus. 
We respectfully request that you notify us of your travel within or out of the United States. 
You can report your travel here.
Based on CDC levels of concern, there may be post-travel protocols that apply. If you are traveling, please visit the CDC website for continually updated information on travel risks and recommendations. We will also continue to communicate any updates. 
We are continually monitoring new information and will update you as it becomes available. We will follow the Mountain Brook Schools' protocol. 
The IPC Day School remains committed to providing a safe, healthy learning environment for our students. Please remember to keep sick children at home. Thank you for your help in this endeavor.