Mission Journey Supply Drive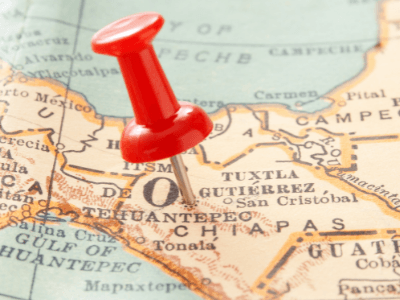 Donations are needed for IPC's upcoming mission journey to Chiapas, Mexico, as the group prepares to travel June 4-11. Our supply drive starts May 15 and the following items are needed. Please bring to Community Ministries offices (31st St South entrance) through May 29:
Work Gloves, Latex Gloves, Soccer Balls (unflated), Paint Rollers (no handles needed), Paint Brushes, Children's Clothes (t-shirts and shorts), Bath Towels (bright colors), and Twin Bed Sheets (bright colors)
The Chiapas Mission Journey is a newer global mission of IPC helping plant churches in Chiapas, Mexico. The team works with missionaries Salvador and Irma de la Torre on construction and relationship-building projects.