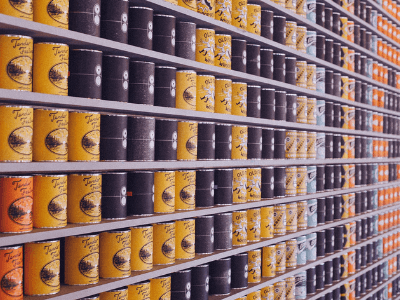 Thanks to all who helped by donating food for and by packing Weekend Buddy Bags after The Table Worship Service on Palm Sunday. It was a great success, and your assistance means we can feed twice as many Hayes K-8 Students in May. What a blessing you are! 
Below are the sign-up links for donations needed in June and July. Please donate from the list so that we can provide Weekend Buddy Bags to be given to each student participating in the Summer Learning Program at the Children's Fresh Air Farm.
Sign up to donate items in June»
Sign up to donate items in July»
In August, we will resume delivering the Weekend Buddy Bags to Hayes K-8, and we are praying we will be able to increase the number of bags of food for the school children.