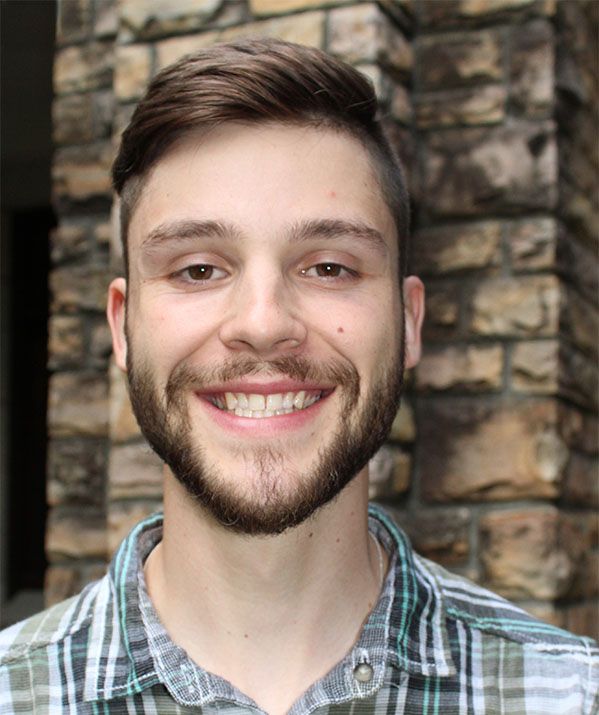 A youth take-over will soon be upon us! This Sunday marks our annual Youth Sunday service, a time for our middle and high school friends to sing, read, write, preach, and create for the glory of God. This years' service is prepared with the theme, Coming Together in Hope, particularly the ways that Jesus continues to call our community together in unexpected ways. One of those unexpected ways may be through the mouth or music of a young friend this Sunday!
Youth-led worship is a special treat in the life of our church that challenges us to listen gently and imagine greater. Each youth adapts a traditional element of worship that they have experienced hundreds of times in their life and reflects it back on us in a new way. Said a different way, they hear you worship God then offer their own, unique voice to that same worship. What a treat to hear new voices praise our God! 
Our service will be streamed through the IPC livestream at 11 am, just like a regular Sunday. When you tune in, you will see a collection of youth ministry pictures from the past year, music recorded in home with phones, liturgy delivered with care from bedroom desks, scripture proclaimed in the beauty of birdsong, and sermons written and preached with honesty and Spirit-touched creativity. We hope to offer you a meaningful space to worship God; the lead-up to the service has certainly been meaningful to us!
Call up a young friend this Sunday. Remind them that you care about them and allow yourself to be reminded that they care for you too. 
 
Peace,
Isaac