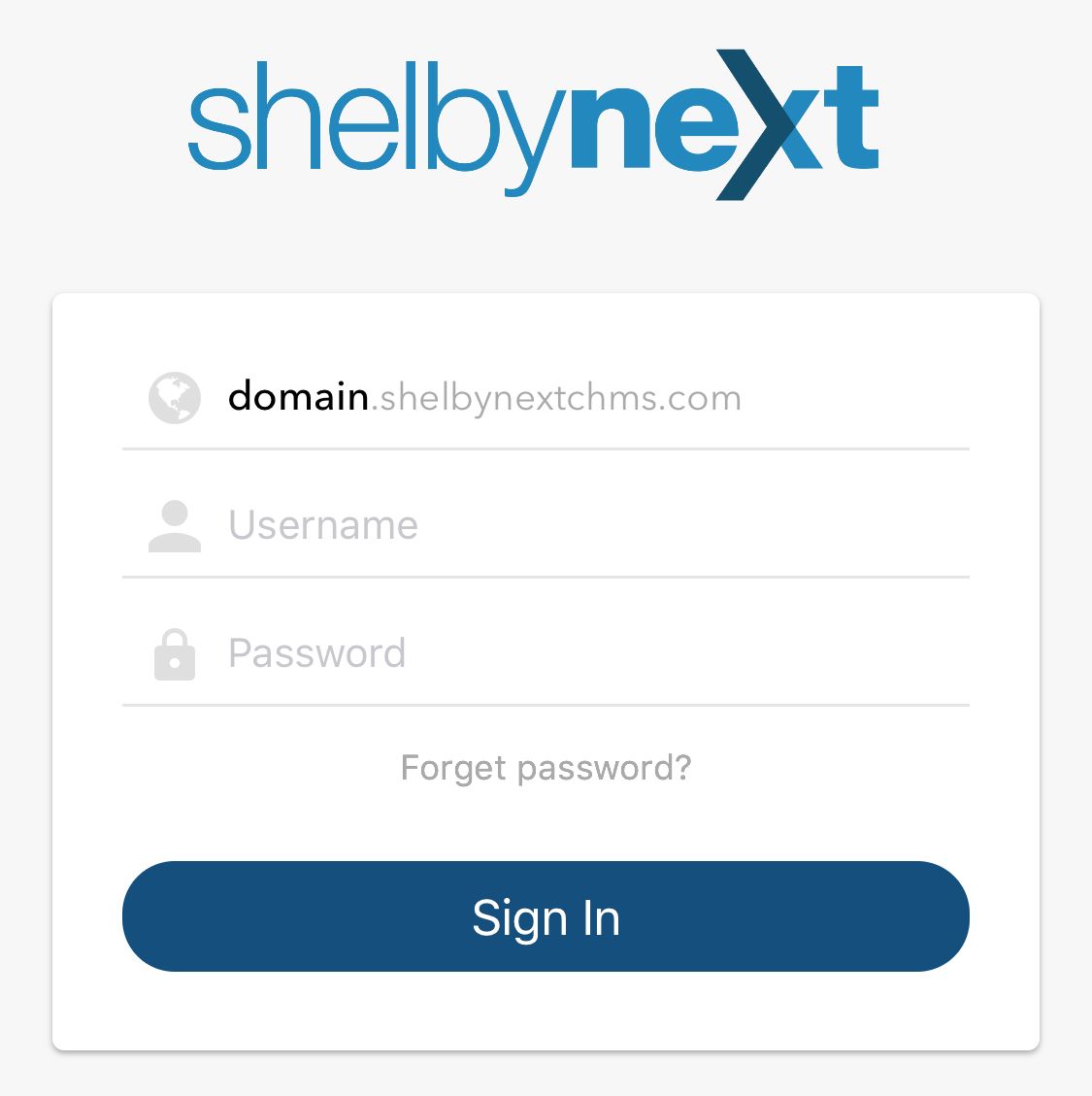 Prepare for a new digital experience at IPC. On July 15, the church will launch ShelbyNEXT. It's a church management software system that will run our finances, membership directory, calendar, registrations and groups.
You will be able to access this new system on our website through "Connect" or by downloading the "ShelbyNEXT Membership" app from the Apple or Google Play Stores.
You will be able to:
Make financial contributions
Update your membership directory information and post a picture.
If you are using the app on a mobile device, you'll be able to call someone through the directory.
Find a group or class to join. You'll also receive emails directly from those class leaders.
Mark attendance or help manage the group if you are a leader.
This new tool will also enable our staff to better plan and coordinate worship, classes and other events.
New photos will be uploaded into the membership directory. Please submit individual pictures for each member of your family to members@ipc-usa.org.
Look for information in upcoming eUpdates.