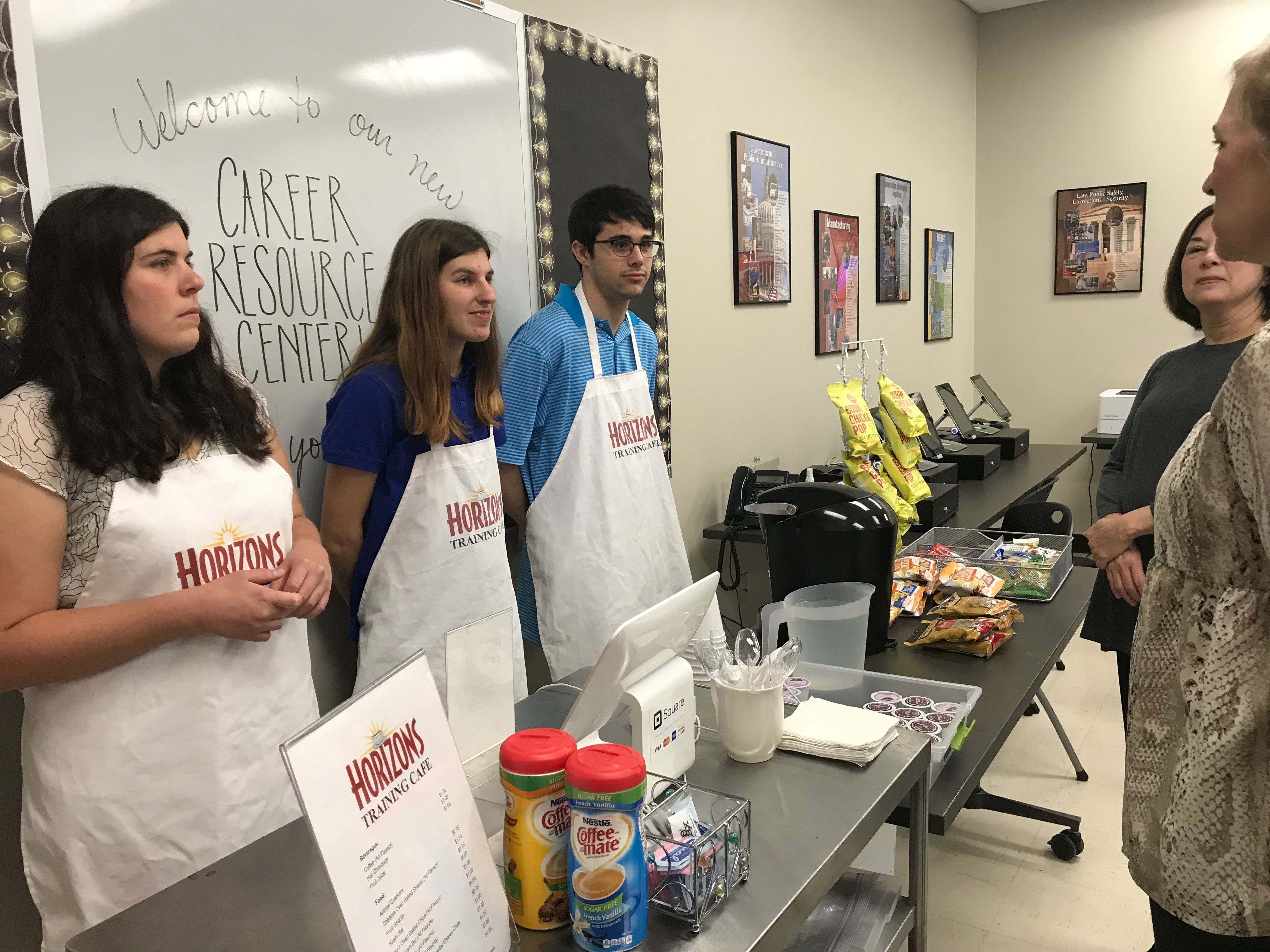 As any lifelong Presbyterian, I have served on my share of church committees. One of the highlights has been my six years serving with the IPC Foundation. Each year, the Foundation awards grants for "the benefit of mankind, the education of youth, the relief of human suffering, and propagation of the Christian religion."
I came in somewhat knowledgeable about the process since in a previous position as a development director for a nonprofit, I had written grants and received funding from the Foundation. The grantmaking process is very structured with its guidelines, deadlines and follow up reports. Foundation staff, Denise Moore and Marsha Harbin, do a great job of answering any questions for nonprofits applying.
We are divided into three teams: general education, mission support, and general charitable and medical services to the needy. We visit all the agencies making new requests and choose a few old ones to visit as well. Site visits are my favorite part of the process. You learn so much about the needs in our community and the creative ways the people in the trenches are meeting them. With domestic violence being such a major problem in our area, I was particularly impressed by the work of One Place Metro Alabama Family Justice Center. It recently opened to provide coordinated services to victims and survivors of domestic violence and sexual assault. The Jefferson County District Attorney's Office, Birmingham Police Department, YWCA of Central Alabama, and the Crisis Center all have employees in the center offering the victims support services in one place. The staff we met are passionate about what they do.
After the site visits, the next step is allocating funds. You may think, "How hard can it be to give away money?" It is extremely difficult because all the agencies are deserving and resources are limited. Each team comes to the table with their recommendations then we hash it out over a several hour session where we do all manage to remain civil.
If you would like to see a list of all the agencies being funded, I encourage you to go to the IPC Foundation section of the website. You will be amazed by the range of needs being met. We should all 
Learn more about how Birmingham is equipped with the resources to respond to domestic violence at an upcoming Lunch & Learn with One Place. Look for the 2019 date in future eUpdates.