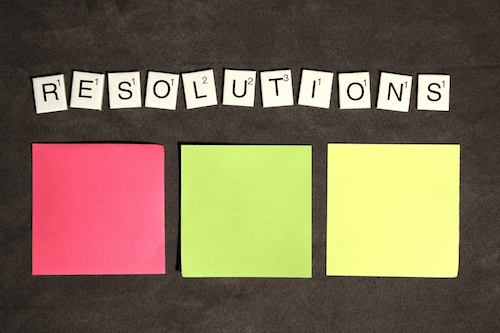 The new year is here, as is the opportunity to start a new chapter in our lives. I ask you to consider, "How do you want to write your story?" Regardless of what journey you are on or where you are in life, we can help you along the way here at Independent Presbyterian Church.
Focusing on your health in 2019? Roll out a yoga mat and unwind your body and mind with IPC member Rowena MacNab. She's taking her Tuesday and Thursday yoga classes back to the basics. Whether you are new or a little rusty, now is the perfect time to start.
If you resolved to serve others, consider volunteering for one of our ministries. Our Recess Respite Program is looking for volunteers and participants on Tuesdays and Thursdays in Highland Hall. Our newest program called LIFT OFF to Learning is a STEAM (Science, Technology, Engineering, Art and Math) program for 4-5th graders from Hayes K-8. Volunteers are needed to help transport the students from school and to assist with activities on Tuesdays, Wednesdays and Thursdays. Our food pantry is always welcoming donations and members who would like to become a Pantry Partner to support this ministry on a regular basis. Our youth also have the opportunity to serve in Chiapas, Mexico this summer. This mission trip is in addition to the one already scheduled for March. Youth and their parents can learn more about the June trip this Sunday at 10 am in Room 101.
Want to try something new? In addition to participating in a new service opportunity, make plans to join us for a Second Sunday Lunch at 12 pm in the Great Hall or Second Sunday Supper at 6 pm in Highland Hall on the second Sunday of each month for food and fellowship. Attend a Religious Arts Festival event (or two) in February. This year's focus will be on jazz. Also, take in a church opera here at IPC in April. The IPC Choir will collaborate with UAB Opera to produce The Three Hermits. And if your children are looking for fun, sign them up for the children's musical, which rehearses on Wednesday nights beginning next week
Finally, if you want to continue to grow your faith, join a class. A new Christian Education term begins Sunday. New additions include Unhitching from the Crazy Train on Wednesday nights, Theological Reading Group with Rev. Brian Lays Thursday mornings twice a month, and Social Justice Book Club. You can read more about these new classes below or online
But not everything at the church is starting over in 2019. My series on Christology that began during Advent continues. This series on Jesus and other parts of the New Testament will continue this month. It will end in February.

See you Sunday,
Bill