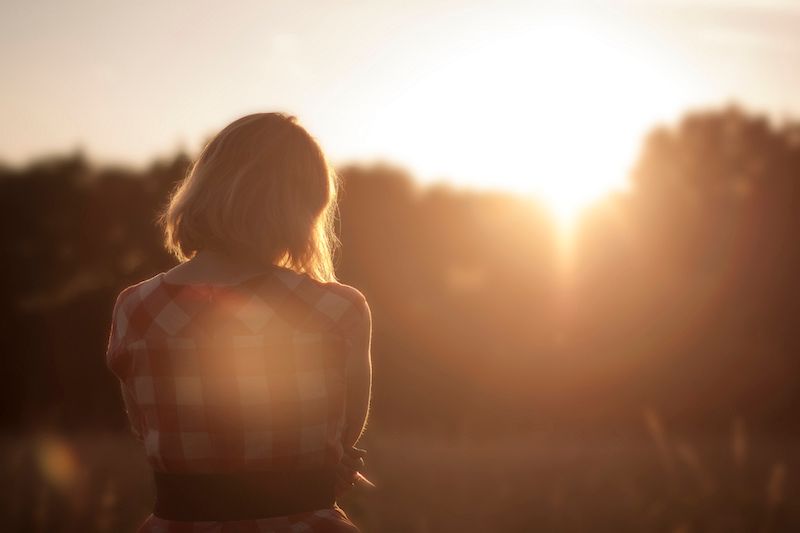 Summer is officially here! Children are "Cooking up Summer Fun" at the IPC Day School's first APPLE session. Volunteers and staff from Children's and Youth Ministries are preparing for the start of Vacation Bible School (VBS) and Bibletimes Market Place next week. Our mission team in Zambia is already connecting with old friends and making new ones while serving at Mwandi Mission. (Be sure to follow us on Facebook for Rev. Susan Clayton's latest blog posts about the trip.) On Saturday, a second mission team will leave for Chiapas, Mexico led by the Rev. Brian Lays.
This weekend, our former intern, Halle Hill, returns to IPC as our first "scholar in residence." Halle just finished her first year in the creative writing Master's program at Savannah College of Art and Design. She returns this summer to serve IPC with numerous ministries, including Youth Ministries as a tribal mom at Bibletimes next week and a chaperone on the Mobile mission trip. For those of you who may not know, she's also the sister of our Christian Education executive assistant, Hallerin Hill. Please welcome her back to IPC!
Following the morning services this coming Sunday, Jane and I will embark on our own journey to my hometown, Bartlesville, Oklahoma. We will spend time with my mother and siblings helping her clean out her home and prepare her for her move to Copperas Cove/Killeen, Texas where one of my sisters and her husband and family live. We will also have the opportunity to hear my brother, Stephen, preach at First Presbyterian Church. He has recently been called to serve as the senior pastor. As a result, since Dad served as Founding Pastor of Good Shepherd Presbyterian Church in the same town from 1955 to 1990, Stephen will be the second Carl to serve as a senior pastor at a Presbyterian church in Bartlesville. I look forward to hearing him preach and spending the next couple of weeks with family. After our time in Bartlesville, Jane and I will head to the PCUSA General Assembly Meeting in St. Louis, MO. Eventually, we will make our way back to IPC by the end of June.
See you Sunday!
Bill