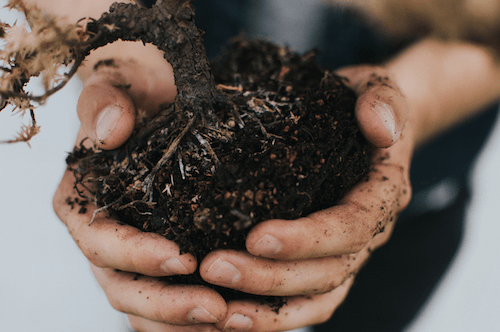 Christ is risen! Let us celebrate this gift given to us and the rebirth of hope by continuing to carry out his ministry within our church, our community and our world. This spring, we are embarking on new journeys with new programs, like Recess Respite Program and the Highland Park Community Garden, to extend Independent Presbyterian Church's mission of "Loving Our Neighbor, Welcoming God in the World." Recess will offer volunteers and participants with mild to moderate memory loss two days of fun and fellowship filled with devotionals, games and service opportunities. Their caregivers will get a much needed break. The Highland Park Community Garden is a partnership between the church, city and neighborhood association to start the city's first community garden next door at Rushton Park. There will be ample opportunities for you to become involved in both ministries that are listed throughout this Window.
The Window itself has gone through its own rebirth with a new look, layout and frequency. This periodical will now be published on a quarterly basis with a new focus on personal stories about the impact our ministries
are making in the world, the faces behind the ministries and how you are the force behind this work. To help you stay up to date on the latest events, we're bringing back The Update. This monthly calendar should have arrived in your mailbox. Open it up and post it on your fridge to make sure you don't miss out on church events. The Communications Team spent months working on these publications with the goal of keeping you better informed. We hope you will take a minute to sit back, read about all of the wonderful ministries here at IPC and be inspired to get involved.
All the Best,
Dr. William J. Carl III