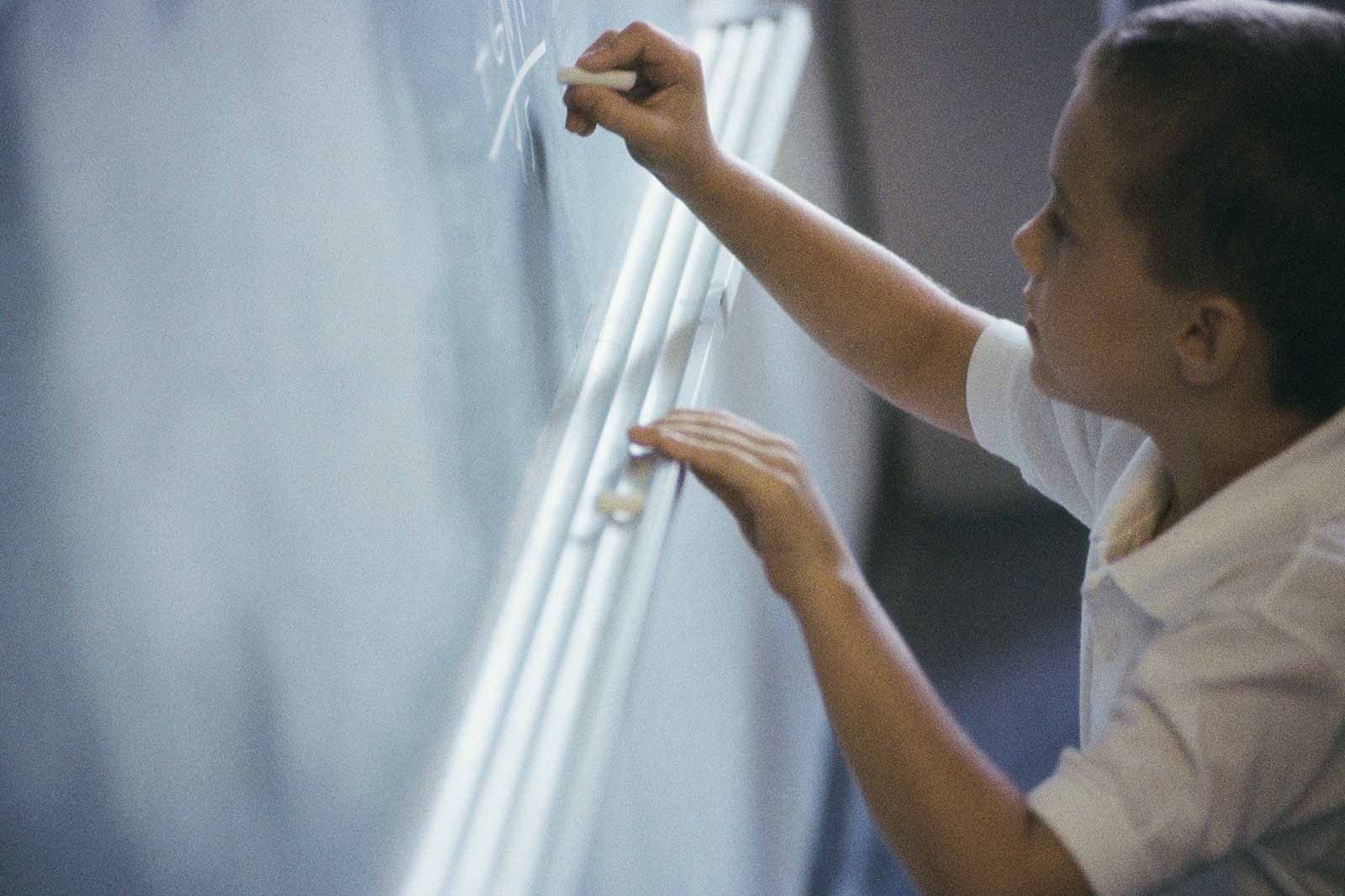 "Through the Summer Learning Program at the Children's Fresh Air Farm, Independent Presbyterian Church addresses the challenges faced by disadvantaged children, including summer learning loss, nutritional deficiencies, physical safety, and low self-esteem. Our mission is to nurture the children in mind, body, and spirit by offering a program of excellence in academics, enrichment, physical education, and spiritual development."
Wow- what an incredible calling! Thank goodness God gives us different gifts and does not call us to work alone.
It has been an incredible first few months working for the Children's Fresh Air Farm due in large part to your support and willingness to volunteer. In February alone, more than 80 volunteers came to the Farm to help prepare it for the 80 rising 3rd, 4th, and 5th grade students from Hayes K-8 that will ll the Children's Fresh Air Farm for the Summer Learning Program.
Our students will receive a morning of reading, writing, and math from certified teachers. They also receive small group instruction and one-on-one tutoring. In the afternoon, students will participate in enrichment programs such as art, sports, music, drama, STEM, hiking, gardening, nutrition, and much more. And this is where you, our incredibly talented congregation, come in!
If you are looking to volunteer this summer, we have the perfect spot for you out at the Farm! We are looking for tutors in the mornings. We are also in search of artists, musicians, scientists, athletes, craftsmen, gardeners, and so many more to share their special gifts with our students. If you are interested, please contact me at cgoudreau@ipc-usa.org.
This program does not happen without your support, prayer, and participation, and I am so thankful for each and every one of you. We trust that the Spirit is already at work leading just the right students and volunteers to an incredible summer at the Farm. We cannot wait to see you on Park Avenue!