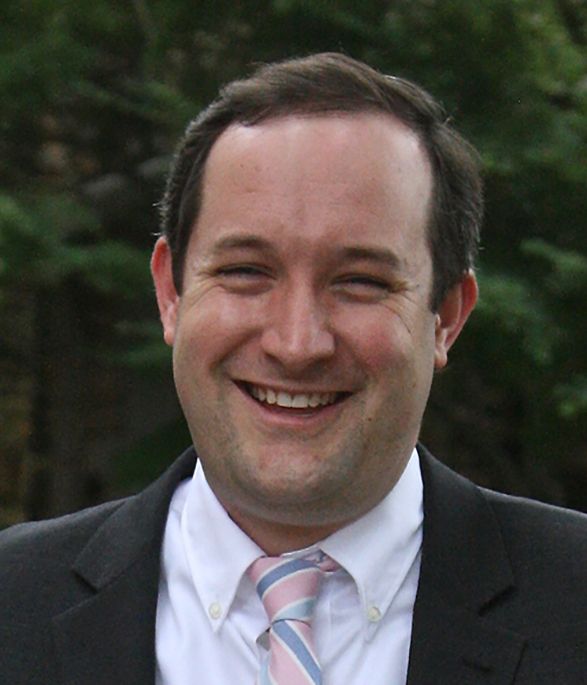 From March 5-13, Rev. Brian Lays will be in Arusha, Tanzania to attend the "Global Ecumenical Theological Institute" (GETI), a short-term study and exposure program offered by the World Council of Churches that accompanies the Conference on World Mission and Evangelism. "Ecumenism" is the principle of seeking unity and cooperation among the world's various Christian denominations. The GETI brings together 120 advanced theology students interested in learning about ecumenism, and the opportunities and challenges associated with Christian mission throughout the world.
Students and professors representing more than 30 countries and six continents gather together to study the ways in which the gospel is translated into their various cultures and contexts. The program includes a blended study of online learning (which has already begun), and the week together in Tanzania, and ultimately the publication of an academic paper.
"In our present age of suspicion and fear, not to mention the global proliferation of nationalism and autocracy, it is as important as ever for the Church Universal to work together to promote and proclaim Jesus' gospel of peace, dignity, and hope," says Brian.
Global Christianity has always been close to Brian's heart, and he is eager to reunite with old friends from Kenya, Cameroon, and elsewhere, and to network with various colleagues in the Presbyterian Church (U.S.A.) who will be in attendance. He covets your prayers as he embarks on this exciting venture!