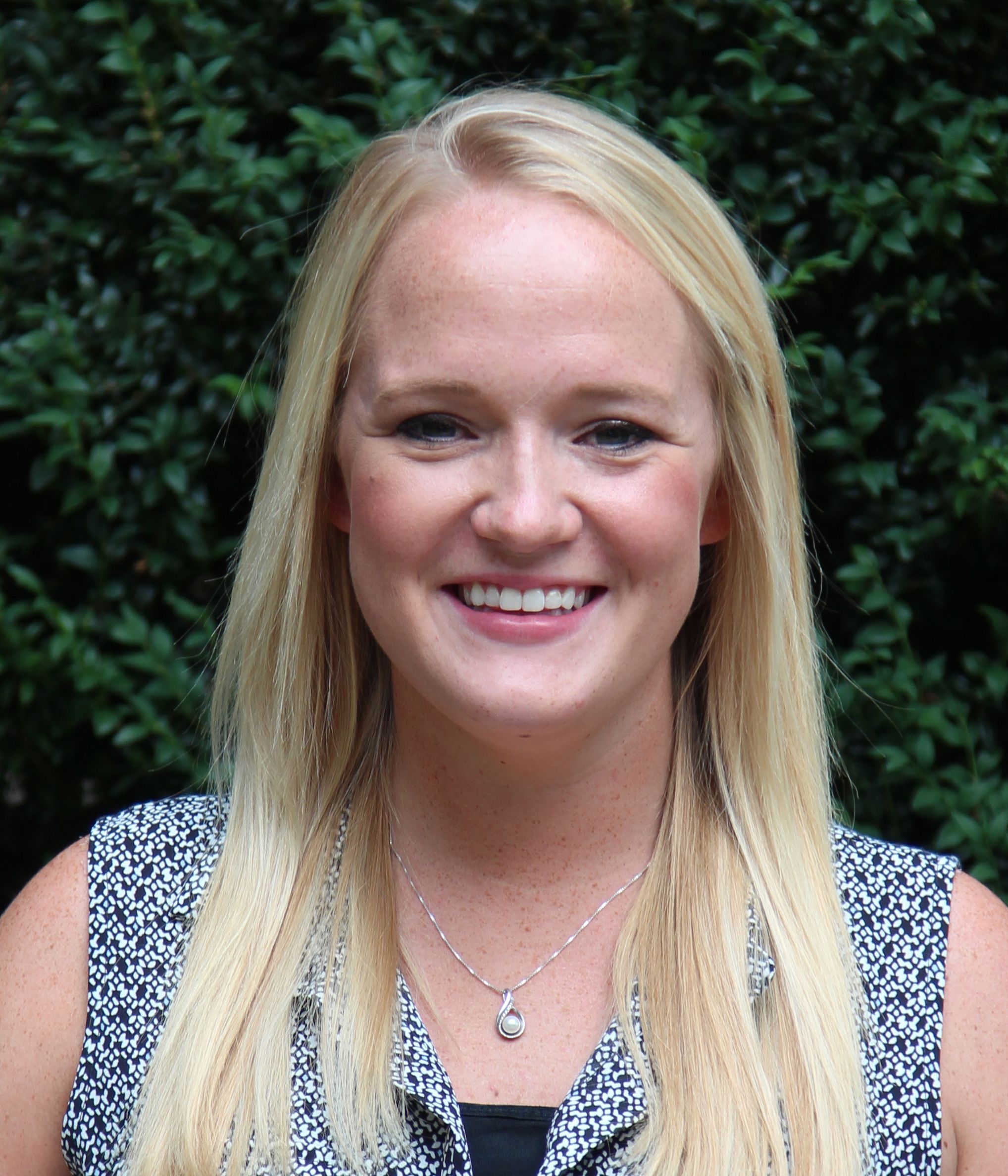 We are beginning 2018 at the Children's Fresh Air Farm with a new director, Catherine Goudreau!
The Search Committee received numerous applications from people with particular gifts and experiences that would serve the Farm well. However, Catherine's unique set of gifts, talents, education, faithfulness and experience seemed a great match for the ministry of the Farm. During her interview, Catherine told the Search Committee that she felt called to this position and had been longing to find work that would be the marriage of her passions for public education, particularly with disadvantaged students, and ministry through the church. The Search Committee was deeply impressed by Catherine and voted unanimously to o er her the position. An added bonus is that she already loves CFAF and IPC and we love her!
The Director of the Children's Fresh Air Farm is now a full-time position. Part of Catherine's call will be to work closely with the Community Ministries staff of IPC to develop new year-round programming for the students
we serve in the summer. She'll also work to raise the pro le of the Farm as a community and congregational resource.
Catherine will spend some time in the first couple of months of 2018 helping to provide a smooth transition from her previous position at Youth Ministries. We could not be more excited that God led us to the person we believe will be an extraordinary leader for this wonderful ministry. Please join us in welcoming Catherine, and please pray for her, for the Children's Fresh Air Farm and for the Youth Ministry at IPC during this time of transition.
Great things are ahead for the year-round ministry of The Children's Fresh Air Farm!
Rev. Susan Clayton
Associate Pastor and director of Community Ministries