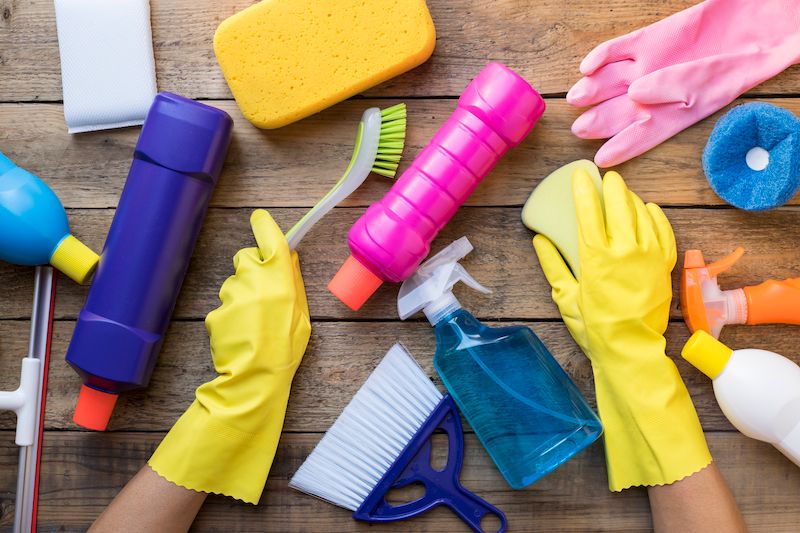 Rain continues to fall, and rescues are still underway in Texas. In the Houston area alone, more than 30 thousand people are estimated to be staying in shelters. They need our help.
In support of the City of Birmingham Food Drive for Hurricane Harvey victims, IPC and the Boy Scouts of America will be collecting donations. IPC's Troop 28 will be in the church parking lot THIS Thursday, August 31 from 4- 6 pm accepting donations of canned food, bottled water, cleaning supplies and canned pet food. The scouts will then deliver this food to Boutwell Auditorium Friday morning.
If you cannot make it to IPC Thursday night, you can either drop off donations at:
* The Boy Scouts of America office at 516 Liberty Parkway this Wednesday through Friday from 8:30 am – 5 pm
* IPC through Sunday. Items can be dropped off in the Bride's Room located off the parlor.
* Boutwell Auditorium through Sunday between 7 am- 6 pm
Please note: items MUST be non-perishable. They will be transported in a non-refrigerated truck.
Thank you for support!