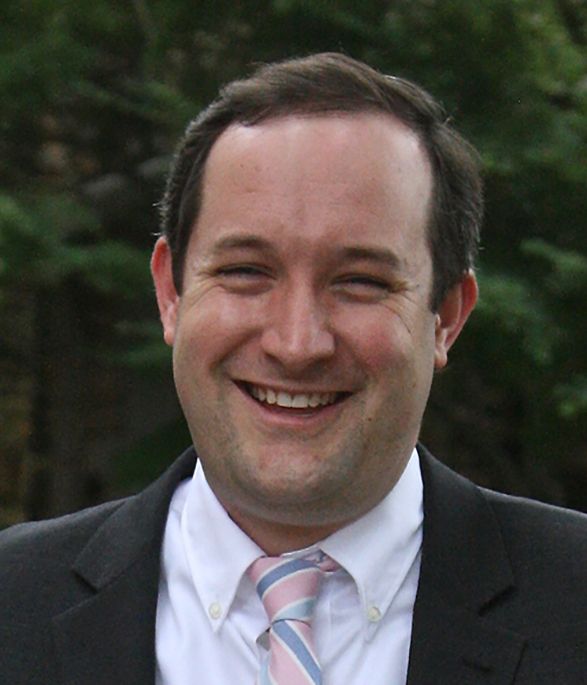 The Rev. Brian Lays is adding a new title to his resume- student. He's back in school working towards his Doctor of Ministry at Columbia Theological Seminary.
"I'm hoping to expand the spiritual formation offerings at IPC and continue to grow as a pastor," says Rev. Lays.
Don't worry. His studies won't interfere with his IPC duties. The three to four year program is completed mostly online, with only periodic on-campus requirements. The focus of his degree is Christian Spirituality, which complements well his work already underway in IPC Congregational Ministries.
In his year at IPC, he's added new programs, including grief and cancer support groups.
"By continuing to pursue further education, I'm trying to keep up with theological and pastoral theory as I began new practices of ministry at IPC," explains Rev. Lays. "This degree enables me to engage in conversations and learn from other pastors who are on the same journey."
His new journey as a doctoral student is just beginning. Expect to see more big announcements coming from his office soon!