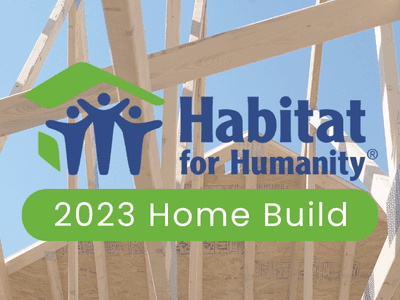 We are helping to build a home in Pleasant Grove for the Tolbert family alongside fellow Birmingham-area churches in the Presbytery of Sheppards and Lapsley starting Sept. 14. IPC volunteer days are planned for Sept. 14, 16, 22 & 30; Oct. 21; and Nov. 3 & 11.
Registration Info
No construction experience is necessary, but you do have to be at least 14 years old. Please register with Habitat using access code presby23. Once registered, complete the waiver (there's an additional waiver for 14-17 year olds), and then choose your volunteer work date.
NEW! Provide Sack Lunches
Sign up to provide a simple sack lunch for our Habitat for Humanity volunteers. We will only need about 12 lunches and no need to provide drinks. Please bring lunches to the worksite by noon.