Children's Nativity Choir Practice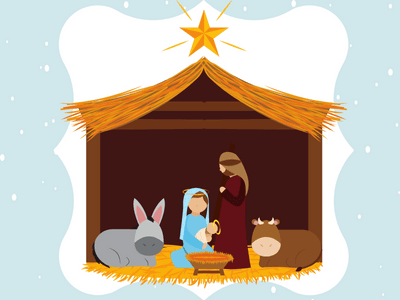 Sing with us on Christmas Eve! All K-6th Graders
Rehearsal will be the 3 Sundays in December during the 11am service: December 4, 11 & 18.
The kids will follow the acolyte out of the sanctuary before the sermon. Pick-up will be on the Ground Floor in room G20 (Run-Around Room) at the end of the service.