Lunch & Learn: Domestic Violence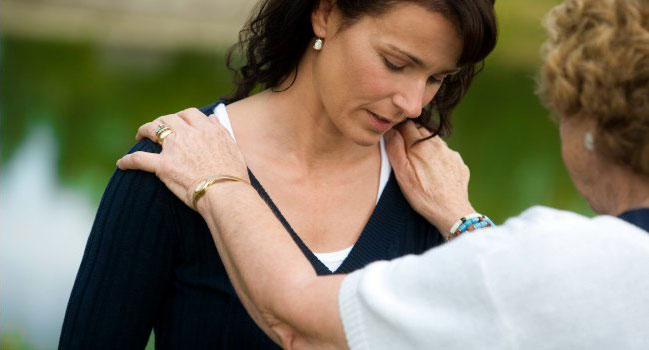 Studies show that victims of abuse often reach out to faith leaders first when seeking assistance. When congregations partner with community agencies, like One Place, churches can be a place of support and healing for survivors and their children. Join us for lunch and learn more about domestic abuse and how to minister to families impacted by violence. The panel discussion will be moderated by attorney Greg Zarzaur of Zarzaur, Mujumdar, and Debrosse.
Panel includes:
Catherine Alexander-Wright, LICSW
Director of Domestic Violence Service, YWCA Central Alabama
Rev. Keith Thompson
Senior Pastor, Canterbury United Methodist Church
Ginny Willings
Community Relations Coordinator, BRASFIELD & GORRIE, L.L.C.
Board of Directors, One Place Family Justice Center
Allison L. Dearing
Executive Director, One Place Metro Alabama Family Justice Center
All welcome. Cost: $10. Childcare is also available. Please call Lisa to RSVP by the end of Wednesday, April 3. Let her know if you will need childcare.