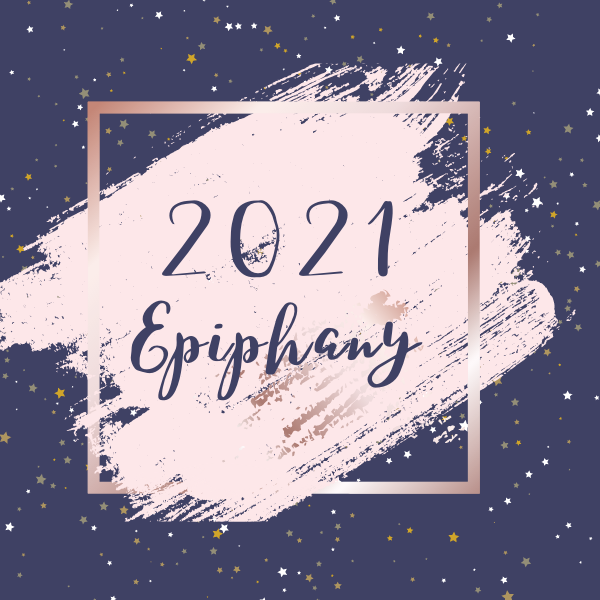 Independent Presbyterian Church hopes to guide you in celebrating this Epiphany (and the new year) with the prayer practice called Star Words. The premise is this: the magi followed a star which led them to Jesus. We are also seeking Jesus, trusting God can/does use many signs (or stars) to guide us closer to God.
Click on the links below to spin the wheel of star words and find related liturgy. Let go of the desire to pick the "right" star and practice the spiritual task of simply receiving the word that will guide you throughout the year.
You are encouraged to display your Star Word in a place you regularly see throughout the year to allow consistent reflection on how God has guided you through, around, or in connection to that word. Feel free to reach out to IPC for more information or to request a printed word for display.