IPC Hiking Group: Flagg Mountain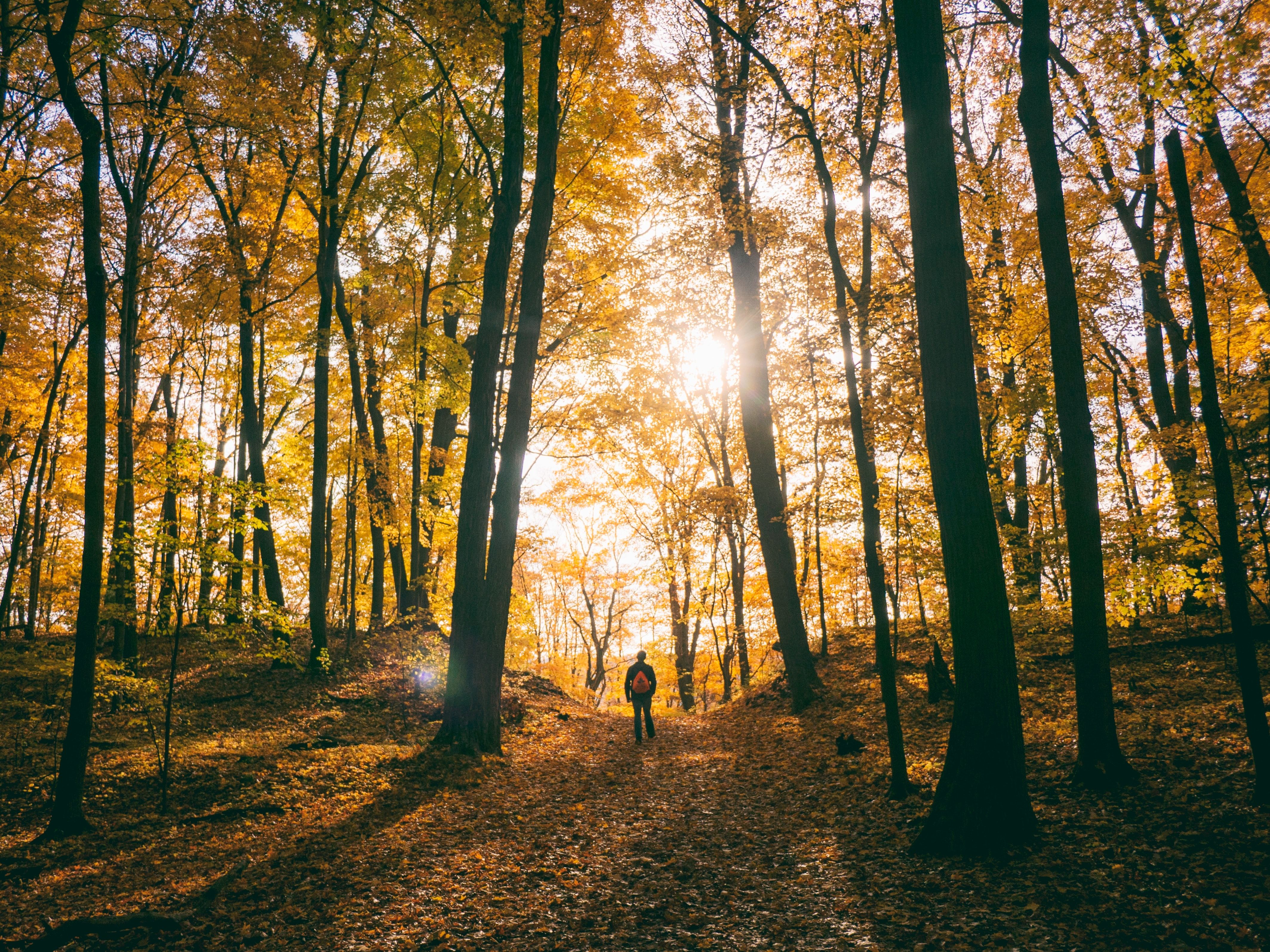 Leader: Tom Spencer
Time: 10 a.m. at the Pinhoti Trail Southern Trailhead at Flagg Mountain. It's an hour-and-a-half drive from Birmingham down near Sylacauga.
Length of hike: 5 miles round trip.
Level of difficulty: Moderate. Downhill and uphill, nothing treacherous. Bring lunch and a lot of water.
Please join the IPC Hiking Group on Groupme, a phone app which can be used to communicate with the group. Keep in touch by joining the IPC Hiking Group from the Independent Presbyterian Church Facebook page.