Rev. Lays' Project Presentation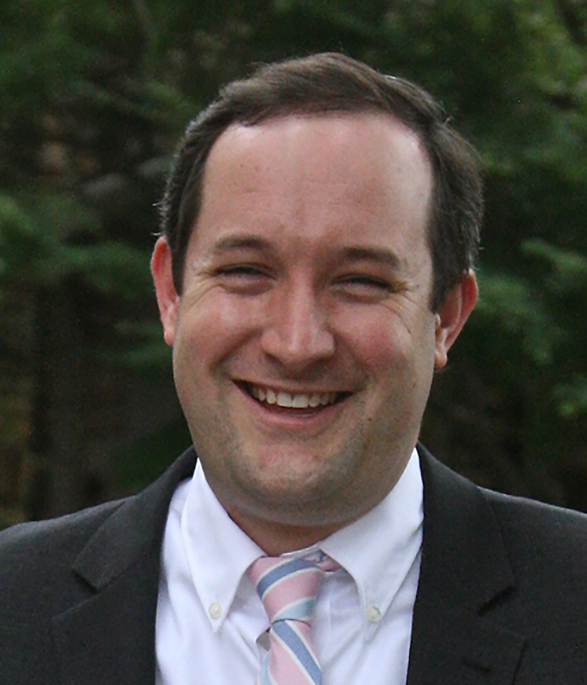 For his Doctor of Ministry project, Beyond the Lectionary, Rev. Brian Lays wrote sermons on biblical texts that are not found in the Lectionary cycle. These texts are particularly theologically challenging for various reasons, so Rev. Lays met with a focus group prior to each sermon to study the text, considering especially the pastoral care concerns present. With the group's feedback, he prepared a sermon, which the group later evaluated. In the end, a recommendation was made as to whether or not the text, given its challenges, should be added to the Lectionary if it were to be revised or expanded. Learn more about this project during a special virtual presentation.
Please look for the Zoom meeting link in the eUpdate.