Wednesday Night Dinner and Class Resume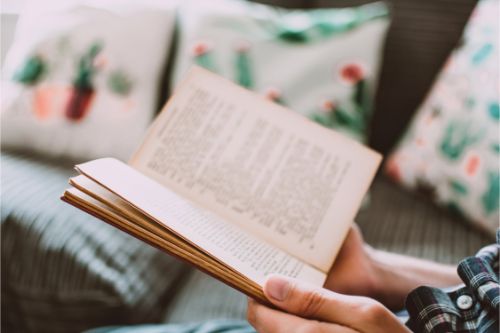 Wednesday nights are back! Come to IPC on Wednesday nights for physical and spiritual nourishment. The Children's Spring Musical rehearsal will begin. Dinner will be served in the Great Hall beginning at 5:15 pm. Adult classes are from 6:15- 7:15 pm. There are also classes for children and youth.
All are welcome! Dinner RSVP below.