Organ Recital: Todd Wilson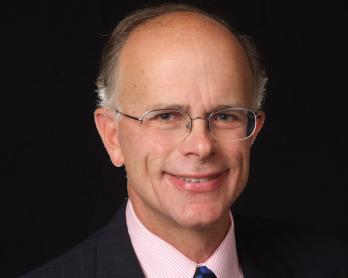 Organist Todd Wilson will offer the final concert in the November Organ Recital series. Regarded across America and around the world as one of today's finest concert organists, Wilson serves as head of the organ department at CIM. In addition, he is curator of the E.M. Skinner pipe organ at Severance Hall, director of music and worship at Cleveland's Trinity Cathedral, and house organist for the newly-restored Aeolian organ at the Stan Hywet Home & Gardens in Akron. An active interest in improvisation has led to his popular improvised accompaniments to classic silent films.
The concerts are free and open to the public.