Organ Recital: Amanda Mole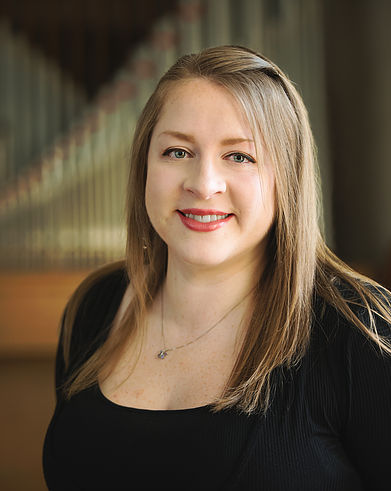 The November Organ Recital series continues with a concert by Amanda Mole. Mole is quickly earning a reputation as one of the leading concert organists of her generation. Her performances have been described as "elegant, lucid" (The American Organist), and having an "excellent balance of technical accuracy, rhythm, and structure" (The Diapason). She is the first-prize winner of the 8th International Musashino-Tokyo Organ Competition (2017). She is pursuing a Doctor of Musical Arts degree as a student of David Higgs at the Eastman School of Music. She is the director of Music at St. Michael's Catholic Church in Rochester, NY, and at Immanuel Evangelical Lutheran Church in Webster, NY.
The concerts are free and open to the public.