Organ Recital: Charles Tompkins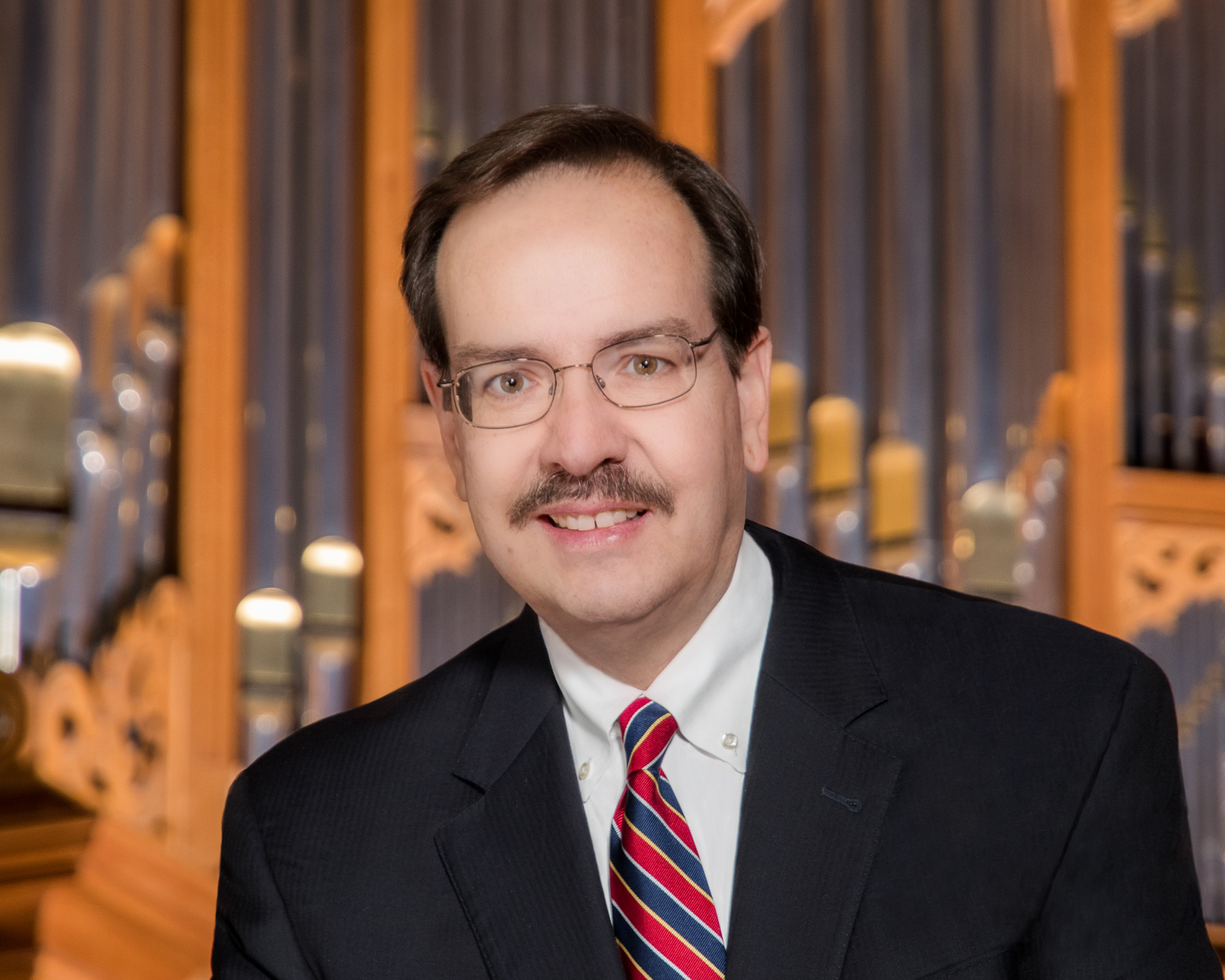 The November Organ Recital series continues with a performance by Charles Tompkins. Tompkins is recognized as one of America's most outstanding organ teachers and concert organists. The Furman faculty member is a graduate of the Eastman School of Music (University of Rochester) and the University of Michigan. He is an active recitalist, performing at prestigious venues in both the United States and abroad every year. Tompkins currently serves as Associate Organist and Artist in Residence for Christ Church (Episcopal) in Greenville. He has served as consultant for a number of outstanding organs, including Furman's magnifcent Hartness Organ, a 42-stop instrument by C.B. Fisk organbuilders (Opus 121).
The concerts are free and open to the public.