Organ Recital: Johann Vexo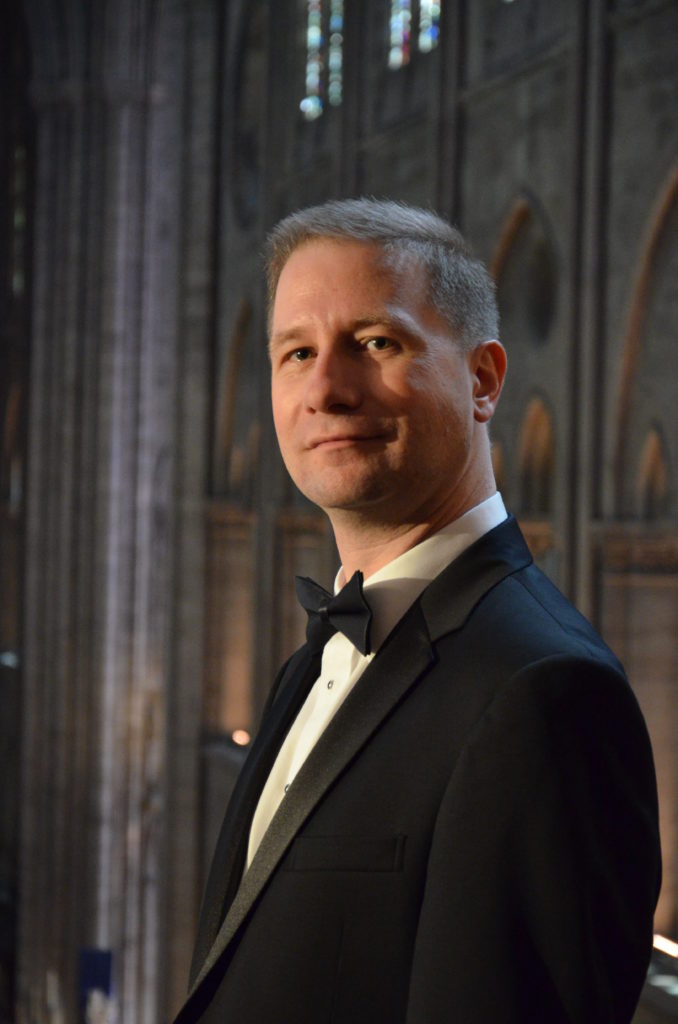 The November Organ Recital series begins with a concert by Johann Vexo. His training and performance career developed rapidly and at age 25, he was appointed Organiste de Choeur (Choir Organist) at the Cathedral of Notre Dame, Paris. Soon thereafter he was also appointed Organist of the Cavaillé-Coll organ of the Cathedral in Nancy. He is also Professor of Organ at the Superior Music Academy in Strasbourg.
The concerts are free and open to the public.