IPC Roundtable: When Nobody Brings a Casserole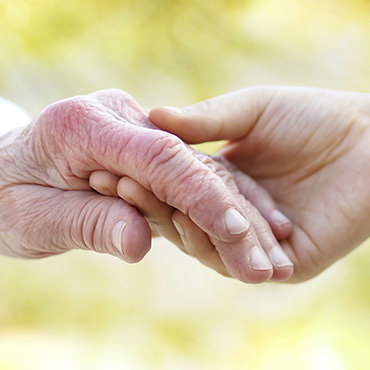 Co-founder of the Moore Institute and the Addiction Research Foundation, Steve Moore, will speak then lead a discussion about the truth about addiction. He'll touch on overcoming bias and facing the disease with compassion. Steve believes everyone can experience a more meaningful and fulfilled life.
Dinner will be served at 5:30 pm in the Great Hall. A discussion will follow from 6- 7 pm. This is a conversation for everyone.
Cost: $5 per person. Deadline to RSVP Monday, April 1.