IPC Roundtable: Living with Hidden Grief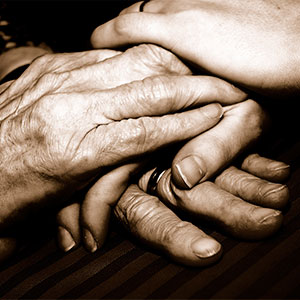 Join us for our next IPC Roundtable with IPC counselor Dr. Stewart Jackson. Sometimes we experience grief related to circumstances that are not openly acknowledged or socially supported. Though we've experienced a loss, people around us may not understand why our sorrow is so difficult. Join us to learn about the range of circumstances humans must grieve, and discover ways you can better support those you love throughout the full range of human experience.
Dinner: 5:30 pm
Workshop: 6- 7 pm. Childcare is available.
Cost: $5 per person. RSVP online.