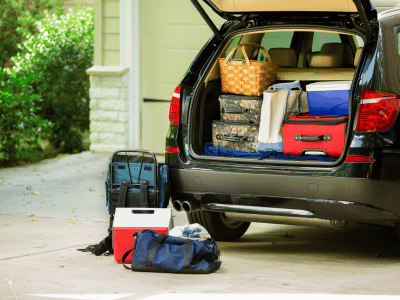 This summer travel season, consider skipping the airport and making your summer trips more sustainable (and potentially more relaxing!) by trekking by road or rail, instead.
While you're on the road, be mindful of what you consume. Even something as simple as bringing along a sturdy reusable water bottle for every family member helps eliminate the need for dozens of single-use plastic water bottles over the course of your trip.
---
Did you know?
This is IPC's 7th consecutive year to be a certified Earth Care Congregation.
To become certified as Earth Care Congregations, churches take the "Earth Care Pledge" and complete activities and projects in the fields of worship, education, facilities, and outreach.