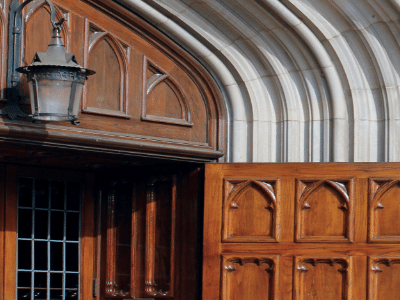 I hope you all had the chance to come to worship this past Sunday or watch it online. Our youth did a spectacular job leading us in worship. They were poised, articulate, and so grown up! It was a real privilege to get to witness "the faith that was once for all entrusted to the saints" (Jude 3) beginning to take shape in these young men and women. Thank you to everyone who came and supported them in faithfulness to the vows we all made in their baptisms.
I'm sure some of you have also heard by now about our youth boys' basketball team that just won the church league championship game on Tuesday evening, 50-40, over Vestavia Hills Baptist Church. Congratulations to all the players and the friends who cheered them on each week! There actually is more than just football around here.
This Sunday there is so much going on. The Children's Musical will take place in Highland Hall at 10 am. I hope you will all come and let our little ones know that they matter and that we will fulfill our baptismal vows to them as well. We get to welcome new IPC members at the 11 am service. There will be an Evensong service at 4 pm in the sanctuary. And last but not least, at 5 pm in Highland Hall, we will finally celebrate David Seamon's ordination and installation as a PC(USA) pastor at IPC. David has served here faithfully and gracefully for many years. I trust that we will show him by our attendance how much we appreciate his ministry among us.