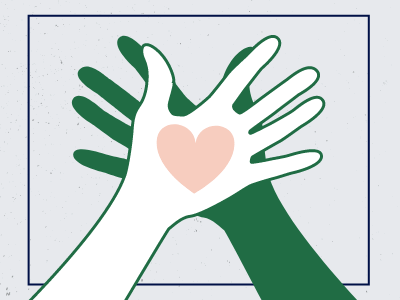 As summer begins, Community Ministries is paying close attention to the people behind newly released poverty data.  Alabama Possible's "Barriers to Prosperity" Data Sheet 2021 reports that 16.2% of Jefferson County residents struggle below the poverty thresholds (1 person, $13,000 annual income; 4 people, $26,172 annual income).  Of our neighbors and beloved families we serve who are struggling in poverty, 22.5% (or approximately 150,730) are children, and 20% of Jefferson County children are food insecure (14.4% total number of people in Jefferson County are food insecure).    
Get involved and help IPC Community Ministries provide extra support for our vulnerable, food insecure and temporarily unhoused neighbors:
First Light Shelter for Homeless Women and Children
IPC is providing and serving supper for 30 women and children at First Light, June 20-26.  We are in need of volunteers and supper for:  Sunday, June 20 (yes, it's Father's Day), Friday 25, and Saturday, June 26. 
You CLICK HERE for more information about serving and to find a link to sign up. Elise Warren is Chairperson of our  Homelessness and Housing Sub-committee, and she will also be glad to assist you with questions. Connect with her at (205) 933-3725.
IPC Blessings Boxes
Help us keep our "everyday items" stocked this summer. 
Our biggest needs for the summer: 
Canned meats
Peanut butter
Jelly 
Water bottles and Gatorade (individual sizes)
Fruit cups
Pop-top canned fruit and soups
Toothbrushes/paste
Deodorant
Toilet paper
Paper towels
Laundry detergent (small)
Pet food (small bags & cans for dogs and cats)
You may drop in the baskets or bring to 31st Street entrance. 
Thank you for your extra compassion and quick response!