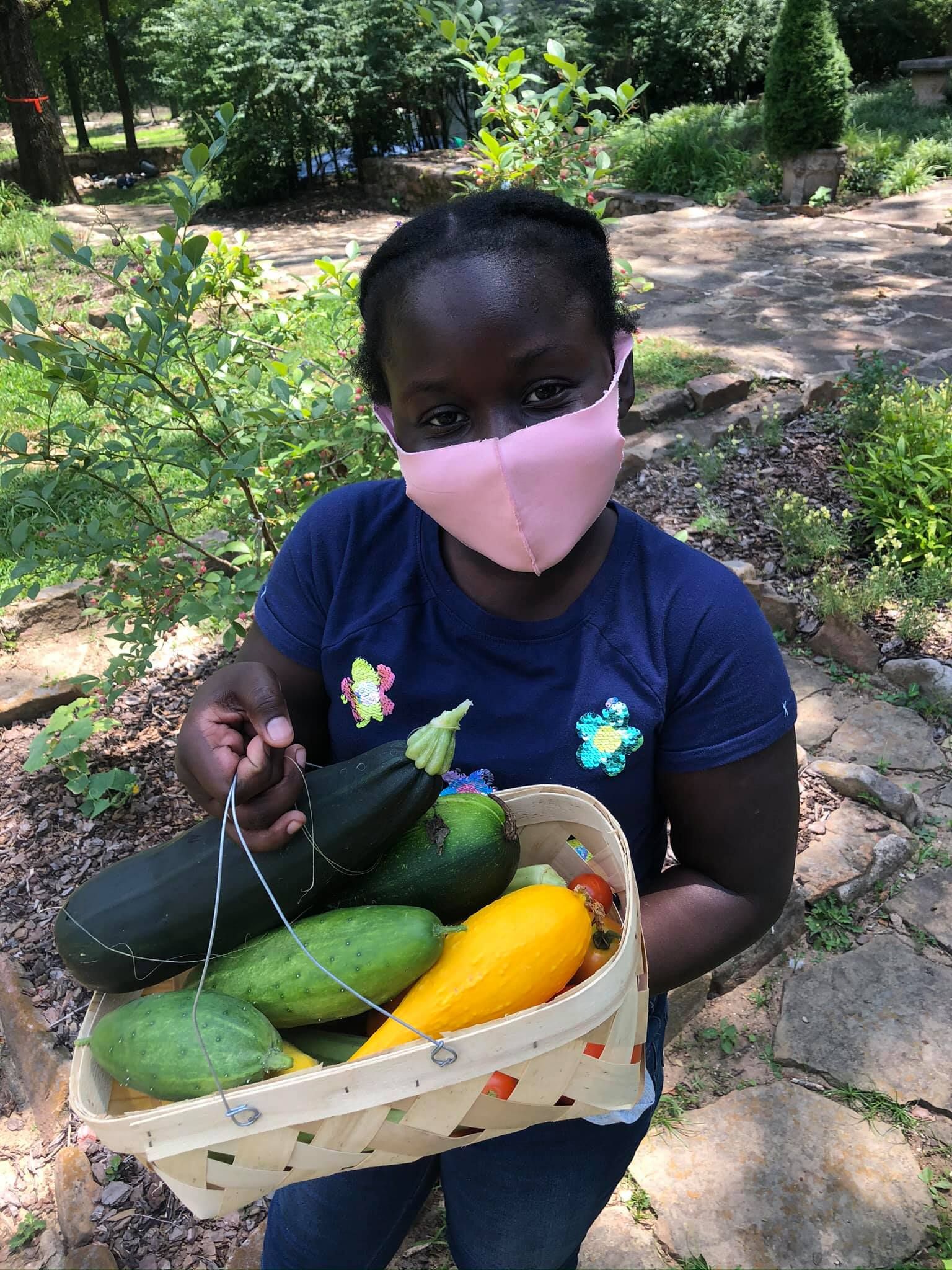 Our Community Ministries Committee began the year with a commitment to broaden our impact, improve our communication and increase volunteerism opportunities for congregational members. We reorganized into subcommittees to support education, family stability and opportunity, homelessness and housing, hunger and food insecurity, and global missions. We began the process of setting goals and objectives to help reinforce the broader commitments of greater impact, better communication and increased engagement. Then the world changed.
In March, along with the rest of the ministries of IPC, Community Ministries engaged in that key word for these times of COVID-19: we "pivoted" and began to seek new and creative ways to meet real and increasing human need while closing our offices, working mostly from home and practicing safe "social distancing" to protect the health of everyone in our community. The work we do in Community Ministries is very "incarnational" in normal times. We are accustomed to meeting people face-to-face, to offer in-person hospitality in our ground floor offices and to serve in the community. We try to be the hands, feet and face of Christ, sharing the love of God in very concrete acts of compassion, justice and service. At the start of the pandemic lockdown in Birmingham, we could not imagine how to continue to be of service as we became more isolated from one another and our community at the very same moment the need of the most vulnerable in our community increased.
Then something wonderful happened: you, the members and friends of IPC, responded to this crisis in our community with an incredible increase in financial giving to IPC designated to address food insecurity and social services. You trusted us to find ways to help those most impacted by these difficult days in our nation and world. We cannot begin to express our gratitude adequately for the generosity you have provided, but we want you to know some of the ways we are responding through Community Ministries to meet needs while striving to keep our members, volunteers, staff and the community we love and serve as safe as possible.
HOW WE ARE RESPONDING
IPC FOOD PANTRY Through financial contributions from IPC and the congregation, we have expanded our food voucher program while our physical Food Pantry at IPC is closed through a strengthened relationship with our two-year old partnership with City Meats in Woodlawn. We are providing $45 vouchers to every IPC Food Pantry client. Each client goes to City Meats and in the convenience and safety of one-stop shopping, City Meats provides boxes of fresh, frozen and non-perishable food items to our clients. Because of your generosity, we have been able to increase the number of people we can help each week. We are averaging 50 families per week going to City Meats with an IPC voucher. During the week of June 8-12, we sent 65 families to City Meats. Our clients weep with gratitude for the amount and quality of food received and the concern for their safety and health seen in offering them a one-stop shopping experience. An added bonus is that we are helping support our good partner, City Meats, a locally-owned business.
FREE MEALS With financial contributions from IPC and church members, we have been able to offer 30 free meals each week through both Rojo and Bogue's Restaurant for neighbors struggling with food insecurity due to job loss, furloughs, lay-offs and reduced hours. You all have increased the number of available meals by participating in the pay it forward option. We are serving anywhere from 20- 50 people each week with free meals.
BLESSING BOX With direct contributions from church members, we have started a new ministry called the Blessing Box. The Blessing Box is located under the covered walkway on 31st Street and allows us to provide neighbors in need with non-perishable food items 24 hours a day, seven days a week. You are providing the food to stock the Blessing Box by shopping for us and dropping off food directly or ordering online for delivery. Our neighbors are utilizing the Blessing Box daily.
SACK LUNCHES Congregation members are providing sack lunches and restaurant lunches for our homeless and at-risk neighbors through links on the SignUp Genius website each week. Your efforts are providing 50 lunches each Tuesday at Highland United Methodist Church and 20 lunches several days each week at First Light.
IPC SOCIAL SERVICES Through your generosity to IPC Social Services, we are helping more and more struggling families with utility, rent, transportation and medical assistance in these troubled times.
CARE KITS Church members helped fill 90 Care Kits for our STAIR and LIFT OFF students whose school year ended abruptly and who needed food support, school supplies and games to help fill their time. You also helped deliver the Care Kits to students' homes.
SUMMER LEARNING PROGRAM Members of the church are helping to coordinate the distribution of food to our 80+ SLP students and their families since we have had to transition from in-person to digital and hard-packet summer learning for our children. 
CFAF GARDEN PLOTS Some of your families have adopted garden plots at the Children's Fresh Air Farm, and you are raising food you will share with those in need at harvest.
FACE MASKS Many church members are making cloth face masks at home and bringing them to Community Ministries. We are providing masks to our Food Pantry clients at City Meats, in the Blessing Box and to people served through Meals on Wheels, First Light and other places of need.
All of this and more is happening through IPC Community Ministries during these days. We may be physically distanced from one another, but your love and service have not diminished at all. You are still the Body of Christ, alive and active and sharing God's love in a world that desperately needs it. Thank you for all you are and for all you do as disciples of Jesus Christ!
Because of the times, members of our community are in greater need than ever before. We are responding and have created more opportunities than ever before for members of the congregation to participate, contribute and play a personal roles in Community Ministries. Please reach out to the Community Ministries Staff or Committee if you are not as engaged as you would like to be and want to participate more in any of these programs. Bless you all and keep healthy and safe during these challenging times.