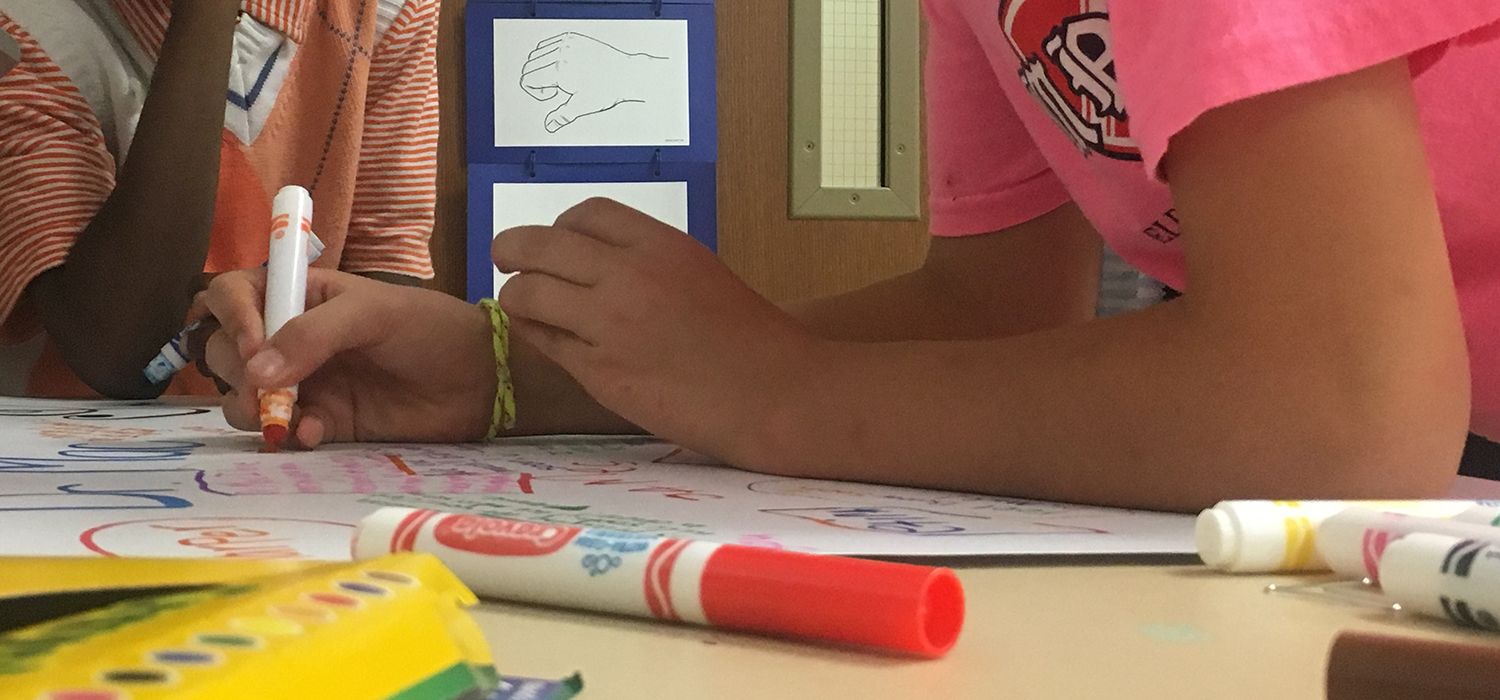 Many of you at IPC are home with your school-age children trying to learn the new "normal" of homeschooling with all its joys and challenges. Our STAIR and LIFT OFF children are also home from Hayes K-8 School with special challenges that come with living in homes without reliable access to internet connection and with the added stress of food insecurity in many of their homes. In order to give our students access to academic and recreational activities they can do without internet access, we are planning to prepare Care Kits to deliver to each home in May when we hope Birmingham may be able to ease shelter in place restrictions a bit.
Each Care Kit will contain school supplies, activity pages, games, food and books.
CLICK HERE for the link to an Amazon Wish List where you can order supplies and have them shipped to one local address which should be listed at check-out on Amazon, but just in case, it is: 1229 50th Street South, Birmingham, 35222
Next week, we will send out a link to a curated list of books for grades 2-5 with links to local bookstores where the books will be available for ordering to include in the kits.
DEADLINE for ordering is May 1, 2020 so we have time to receive all items and put the Care Kits together for delivery.
Thank you ahead of time for helping our STAIR and LIFT OFF children have access to kits that will give them something constructive, educational, fun and nutritious to pass their days at home!
Susan