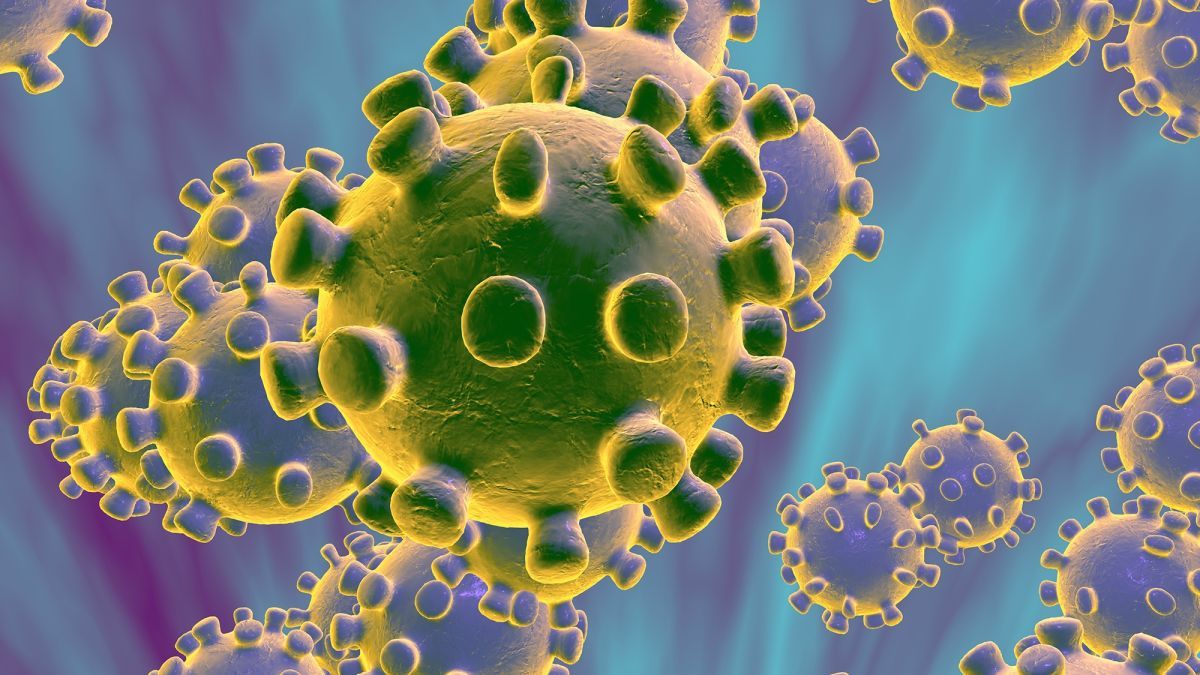 Dear IPC Members,

In response to recent recommendations made by the Jefferson County Health Department, we are taking additional steps to be proactive in helping to ensure the health and safety of our members and staff. Effective today, Tuesday, March 17 at 4:30 pm:
Church offices will be closed through April. Only essential services staff will report to IPC on select days for a few hours. The rest of our staff will work remotely and can be reached by email. Voicemail messages left on office phones will be checked regularly.
All in-person worship, classes and groups are cancelled through April.
We will continue 11 am worship on Sundays via the livestream. This will be our only Sunday service. Please join the nearly 800 who were connected last Sunday and tell friends and family via email and social media to click on livestream and worship with us in the coming Sundays!
Our staff will also produce daily devotionals on Mondays through Fridays. Please subscribe to our YouTube channel to receive alerts when the devotionals and worship services become available. (To subscribe, go to www.youtube.com. Create a YouTube account or log into your account. Search for "IPC Birmingham" then hit the red subscribe button next to our channel.)
Family and youth emails will continue to be sent to families on Tuesday nights with ideas about how to engage your family and continue to connect with Independent Presbyterian Church.
We will add a Sunday morning email containing links to our livestream, worship bulletin, and pre-recorded Sunday school classes for adult, youth and children.
The IPC Food Pantry will continue to serve clients. Donations can be dropped off at Community Ministries off 31st Street S. on Wednesdays and Thursday from 9 am- 1 pm. We encourage you to continue supporting this ministry by sending your donations via Shipt, Amazon Prime or Walmart Delivery to 3100 Highland Ave. S. 
Congregational Care staff and volunteers will be providing care to our members, beginning with those most vulnerable. Please contact Rev. Lucy Turner if you or someone you know needs assistance at (205) 541-6848 or lturner@ipc-usa.org.
The latest information on our response to COVID-19 can be found online.
Our ministry will continue, as well as our efforts to reach out to our members to ensure you are doing well and your needs are being met. If you need anything, please reach out to one of our ministers at any time. Our hearts and prayers are with you during this time of great uncertainty. But look to the Lord for strength and rest in our faith, not in our fears.

All the Best,
Bill