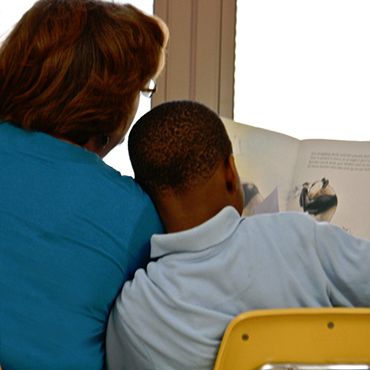 Friends and family have returned from holiday adventures. Christmas decorations are down. Classes have resumed. As you are getting back to a steady routine, I ask you to consider how you are engaging and will engage in the life and ministry of IPC in 2020.
Last night, our reservations doubled for Wednesday night dinner. Our children began rehearsing for the spring musical about Noah called 100% Chance of Rain. We've introduced new class offerings and welcomed guest teachers, like retired Altamont professor Jim Palmer on Wednesday nights. We have a large number of people preparing to start Dinners for Eight. We will start an IPC 101 class this Sunday that will meet January 12, 26 and February 2 with the themes Belonging, Behaving, Believing. It's a wonderful opportunity to learn more about our faith and our church whether you are a new member or would just like a refresher on the Christian faith in the Reformed Tradition. In total, we have more than 30 classes offered at IPC this winter for infants all the way through adults. There is a class for you. It's never too late to join one already going on or try a new one.
If you are looking for a service opportunity, donate to the IPC Food Pantry, tutor a child through STAIR, join a Shepherd Ministry Team, train to be a catechist, or volunteer with Children's or Youth Ministries. If you have a specific talent that you would like to share, simply ask.
This Sunday, we will ordain and install our new officers. We are blessed to have these 14 incoming elders and 12 incoming deacons who are sharing their talents with us and helping to shape the future of our beloved church home. Please make plans to join us at one of the three services (8:45 and 11:00 am or 5:00 pm) and lift them up as they embark on this new journey in their church lives.

See you Sunday!
Bill