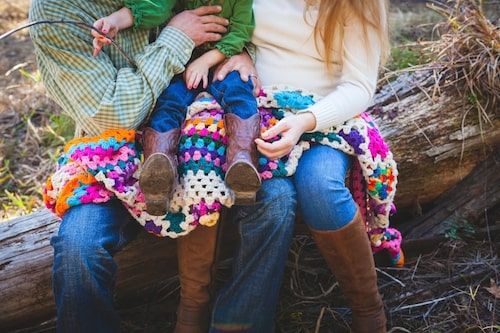 Sundays often provide a good opportunity for families to come together for quality time. We hope you will see this upcoming Sunday as a chance to spend time with your church family. We will convene our congregational meeting with opening prayer during 11 am worship. At the end of the service, we will hold officer elections. All church members are encouraged to stay to vote. 
Later that afternoon, you are invited to the Children's Fresh Air Farm to relax and have fun at the Fall Festival beginning at 3:30 pm. This annual event brings IPC and STAIR families together, as well as neighbors and friends of our church family. This year, we're moving The Table 5 PM worship service to the Farm. Activities will conclude with worship in the outdoor chapel at the Farm at 5 pm. We hope you will make plans to eat, have fun and worship with us at the Farm.
The arrival of the Fall Festival is a reminder of other upcoming holiday events and traditions here at IPC. We are just 51 days away from the 70th Annual Holiday House Tour benefiting the Children's Fresh Air Farm, STAIR and First Light. Tickets are on sale online. We are looking for volunteers to welcome guests into the homes. Please let Lea Anne Hardy know if you can help.
Tickets are also available for the Presbyterian Women's Holiday Luncheon on November 21 at 11:30 am in the Great Hall. The guest speaker will be architect Bobby McAlpine who will also sign books. If you are interested in going, make your reservations today! The last two luncheons sold out. This one is being opened to the public and is expected to sell out even faster. Tickets can be purchased online or you can call the receptionist at the church for more assistance
I look forward to the events this weekend and all that is planned in the months ahead at IPC.

See you Sunday!