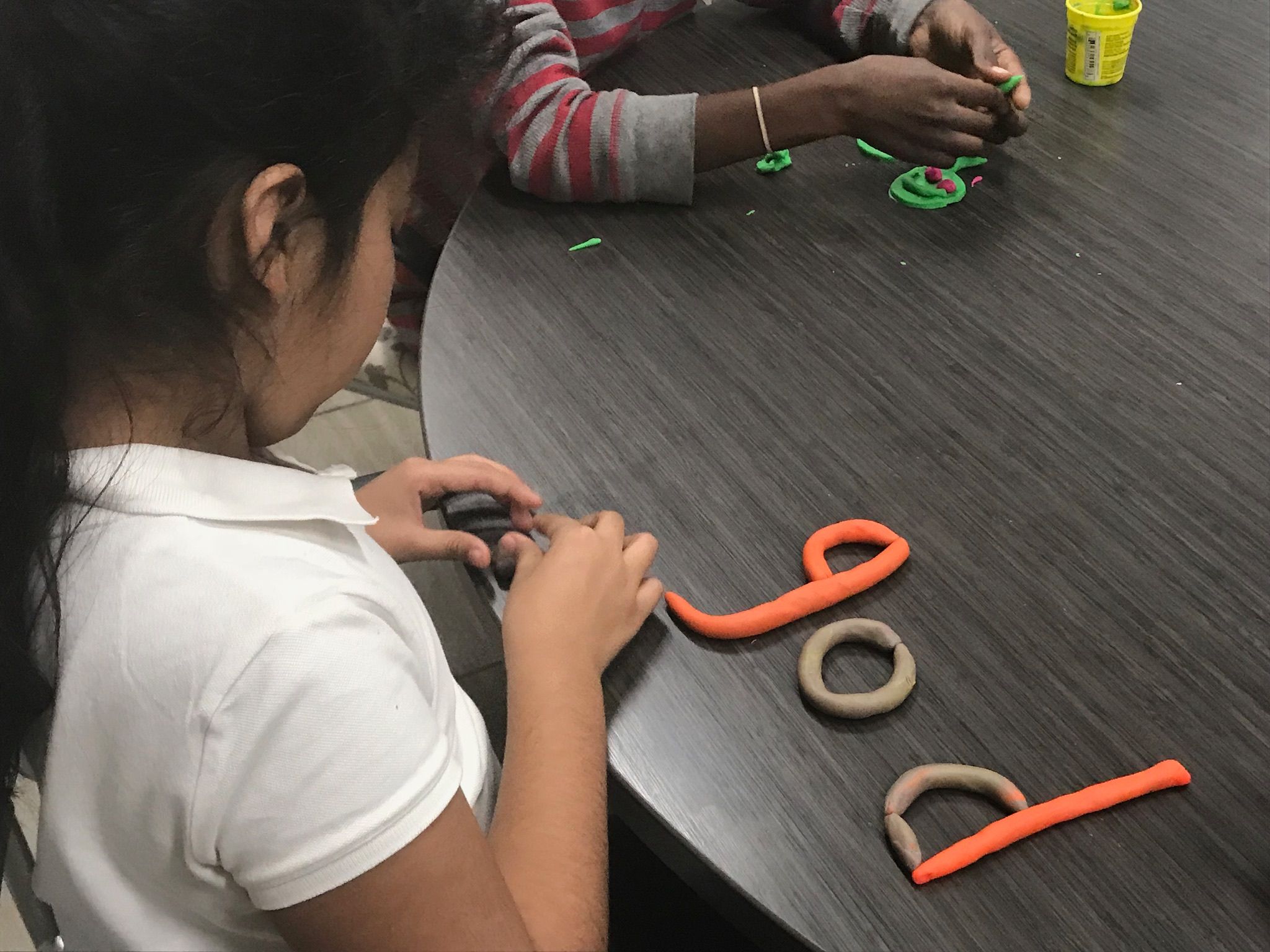 We are presented with several opportunities every year to take a pause, re-evaluate our lives and hit restart. With the start of a new school year, fall seems to be a natural opportunity for you to consider how you would like to become involved here at Independent Presbyterian Church.
Sunday classes are already underway. This Sunday, most of our classes will once again hit a brief pause for the holiday week and resume the following week. But the Reformed Class and Bridges will still meet at 10 am.
Wednesday night dinner and classes will start this upcoming Wednesday. A new class being added to the line up this fall is "Bless the Lord." It's a costumed concert event for children. They take on roles of animals for this music event, culminating on Sunday, October 13 with a Vespers Service at 4 pm with all of the IPC choirs. Sign up is still underway. You can find out more about all of our classes and dinner further down in the eUpdate.
If you are looking for an opportunity to serve others, we can help. STAIR is looking for tutors to help our Hayes K-8 second and third graders improve their reading for two hours each week. People are also needed to serve snacks provided by the IPC kitchen staff to the students once every two weeks. Our LIFT OFF to Learning Program is also looking for after school volunteers to help with set up, clean up and leading STEAM (science, technology, engineering, arts and math), reading and social - emotional learning activities. 
For those of you wanting something more active or a weekend service project, consider joining the Presbytery's Habitat for Humanity Build. We have a team of IPC volunteers looking for other members to join them at the Center Point home site on Thursdays, Fridays, or Saturdays in September and October. They will be helping to build a home for a mother and her eight-year-old son. Even if you aren't sure how to properly use tools or don't own any yourself, sign up. No experience is necessary. The minimum age to volunteer is 14, which makes this a wonderful opportunity for adults and our youth to team up to make a difference. More information about how to sign up can also be found further down in this eUpdate.
Finally, make sure to bring your phone with you to worship. Yes, you are reading this correctly. It's not often that your pastor tells you to bring a phone. Please keep it on silent. But I'd like for you to bring it with our ShelbyNEXT app downloaded. We are going to use the check-in app together to ensure you know how to check yourself into worship every Sunday.
See you Sunday!
Bill