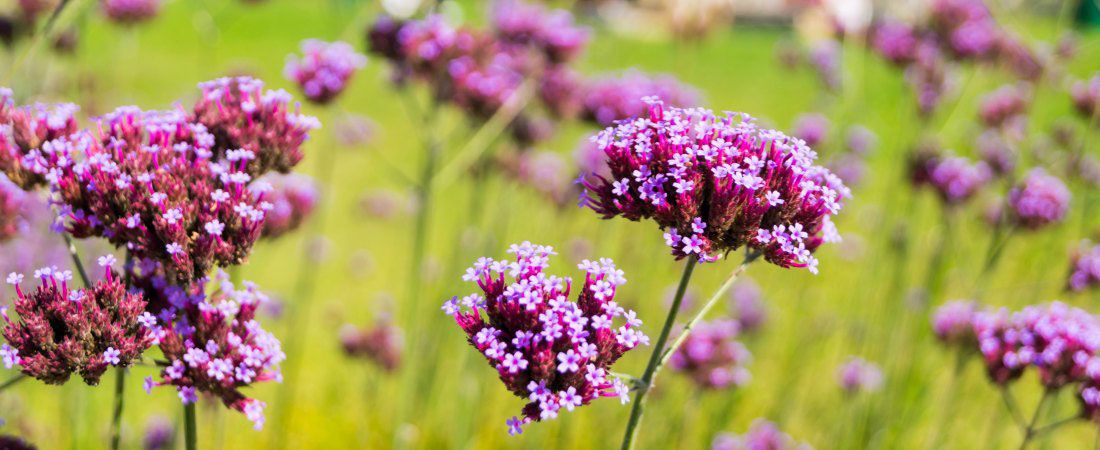 Flowers are starting to bloom. We are experiencing warmer and sunnier days intermittently. There's also a shift in seasons here at IPC. The Season of Lent begins next Wednesday. Ash Wednesday services will be held at 12 noon and 6:30 pm in the sanctuary. The 40-day season of fasting, penance and reflection will begin with the imposition of ashes during services. The ministers will make a sign of the cross on worshipers' foreheads while saying, "From dust you came and to dust you will return." This verse from Genesis 3:19 is a reminder that life is short.
In our own lives, we also experience many seasons. For example, look how five IPC staff members are starting new journeys. 
Director of Missional Engagement David Seamon has been granted temporary membership in the Presbytery of Sheppards and Lapsley for one year, which means he is now considered an ordained minister in the PCUSA and thus, can officiate at the sacraments of Baptism and Eucharist and also officiate at weddings at IPC. With that new status, he will for the first time administer the Lord's Supper in services this coming Sunday.
Rev. Susan Clayton was elected moderator of our Presbytery at its quarterly meeting last Friday. 

Christian Education executive assistant Hallerin Hill is moving to Washington, DC to start a new job. His last day will be Monday.

Receptionist Lea Anne Hardy will be moving up to the second floor on Tuesday to take Hallerin's place as the new Christian Education executive assistant. Hallerin has spent the last week showing Lea Anne the ropes to ensure a smooth transition.

Security guard Fred O'Neal, affectionately known by everyone as "Mr. Fred," returns to IPC tomorrow. He recently started his own security company called 3100 Security. (Yes, the numbers refer to our campus!) Our Day School students who have missed their daily chats, waves and occasional impromptu chess lessons have planned something special to help welcome Fred back. 

Please be sure to congratulate David, Susan, Hallerin, Lea Anne and Mr. Fred on their new endeavors and thank them for their service that enables us to continue our ministry
The beginning of Lent brings new opportunities to serve others. Recess Respite Program, our program for people with mild to moderate dementia, will have volunteer training from 2- 3:30 pm in Room 101. This is for current volunteers and anyone who may be interested in learning more or assisting with this program. In Tuesday, IPC's Boy Scout Troop 28 will hold their Shrove Tuesday Pancake Supper in the Great Hall beginning at 5:30 pm. Tickets are $7 per person. All of the money raised at this supper helps the Scouts carry out their organization's mission by assisting with the cost of dues, camping gear, summer camp and high adventure camp.
You've heard about the movie showing  of "Won't You Be My Neighbor?" about Mister Rogers in Highland Hall next Friday night. If you haven't already seen it in a movie theater, let me strongly encourage you to check it out. Fred Rogers was an ordained Presbyterian minister who was also a graduate of Pittsburgh Theological Seminary where I served as President for ten years before coming to IPC. Fred is probably one of our most famous alums. Jane and I knew him well and were with him many times when I was working on my PhD at Pitt back in the early 1970s. His wife, Joanne, is still a very good friend, and we are able to get together with her often. So, seeing that documentary brought back many memories for both Jane and me. It's amazing how Fred Rogers' ministry is still having a huge ripple effect long after his passing. I'm sure it will continue a long time into the future. See below details about the showing and the RSVPs you need to make if you're planning on eating as part of it.  
Finally, please note that the Lunch and Learn on domestic violence with One Place is postponed. It will NOT be held this upcoming Monday. We will publish the new date online and in eUpdates as soon as we have one.

 See you Sunday!
Bill