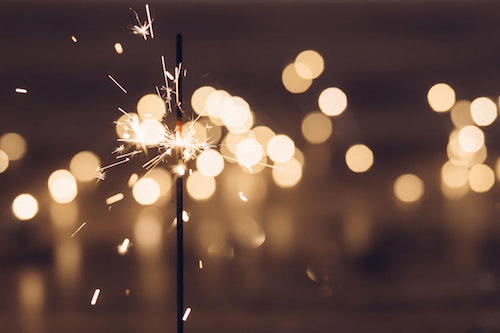 Welcome to 2019! We are just a few weeks into the new year. But already, we have much to be thankful for here at Independent Presbyterian Church. New ministries, like LIFT OFF to Learning, are allowing us to better serve our neighbors. The IPC Foundation grants are continuing to help nonprofits in our neighborhood and around the world meet educational, nutritional, medical, and spiritual needs. The Music & Fine Arts ministry is making final preparations for the upcoming Religious Arts Festival. You, our members, are at the heart of all of these ministries. You are the hands and feet of Christ allowing us to carry His mission into the world year after year. 
How hard can it be? Or as 2018 Foundation Grantmaking Chair Susie Abbott, asks in her Window article this quarter, "How hard can it be to give away money?" Extremely difficult. While we are continuing to find new ways to meet the needs of our neighbors, the demand is great. Susie details the IPC Foundation grant process and how it enables our church to share the love of God.
As with the start of every year, I challenge you to make a resolve to become more engaged within our faith community. Consider taking a new class, volunteering, serving as part of a mission team or joining a group, like the Guild. If you haven't actively participated in the Religious Arts Festival, make this your year to do so. The festival runs February 3- 10.
Finally, I will continue the series on Jesus that I started in Advent. January and February's sermons will continue the homiletical examination of Christology. Then, during Lent we will march through the Beatitudes in Matthew, which will end with Easter.
See you all in church!
Bill