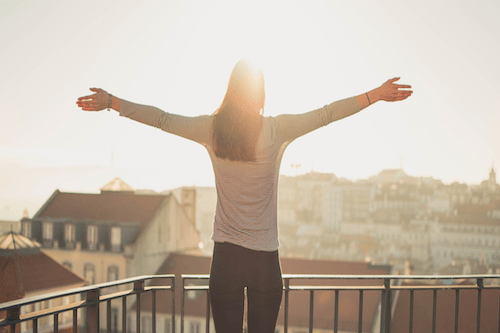 Dancing in Holy Places. That's the title of my sermon Sunday morning. It's also how many of you have spent you summer on mission trips to Mexico, Zambia and Mobile and ministering to others through other IPC ministries. By now, I hope you have received the summer edition of The Window. It includes numerous stories about how we are dancing with the Spirit here at IPC and around the world.
This week, the dance continues. A group of young adults will be dancing and gathering with other Christians at the Wild Goose Festival. It's a four-day spirit, justice, music and arts festival, which seeks to embrace the Holy Spirit and celebrate beauty, grace and the unpredictability of life.
The youth also return from the Montreat Youth Conference tomorrow. No doubt that they'll have their own stories about how they are hearing God's call in new ways. We cannot wait to hear about both the festival and the youth conference.
We still have about a month left of summer before students return to school. But it's never too early to start thinking about your fall plans. STAIR is already recruiting reading tutors for the upcoming school year. The IPC Food Pantry can always use extra assistance, especially with food donations over these final summer weeks. You can read more about upcoming STAIR opportunities and Food Pantry needs below.
See you Sunday,
Bill