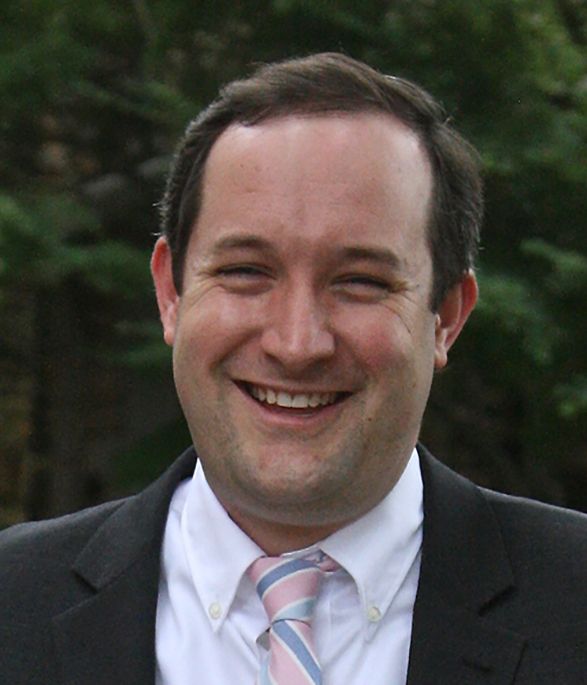 I trust you all are finding fun, relaxing ways to spend these summer days, whether you are out of town or enjoying yourselves locally. Summer is a quieter time at IPC in some ways, but it's anything but boring! Let me share with you some of the exciting things that have been happening around here lately.
By now, you've probably heard mention of our two successful mission trips that have returned to Birmingham. You'll soon have the opportunity to read more about them in the next issue of The Window. The groups that traveled to Mwandi, Zambia and Chiapas, Mexico both returned buzzing about the ways in which God is at work in distant lands. Our church has long been invested in missions, both locally and globally, and we will continue to strengthen these efforts in the coming years. Remember, mission is not just a segment of the life of the church in which a few "adventurous" people here and there participate. Everything the church does is mission, and everyone should be involved in one way or another! It's not too early to start thinking about participating in a trip over the next few years. We are working to develop suitable trips for all ages, and even if you're not up for traveling, your prayers and interest in our projects are crucial!
This past Tuesday, our 4th Quarter trip enjoyed a day of leisure at Betsy Marbury's lake house. If you're unfamiliar with this lively bunch, the 4th Quarter is a fellowship group that meets monthly for lunch and offers periodic day trips around the region. Last month, we took 22 folks down to the Cahaba River to see the famed lilies in full bloom. In August, we will be heading downtown for an IMAX movie, and in November we will head to Madison, GA to visit Heritage Hall. The 4th Quarter is for all ages, so please join us! And you need not wait until August! Our monthly "lunch bunch" will be eating at Guiseppe's Café on 8th Ave next Tuesday! RSVP to Connie Logan and join us at 11:30 am!
This coming Sunday, eleven new members will be joining our congregation. They will be recognized at the beginning of the 11 am service, along with all those who have joined in the past year. This is an exciting occasion, and we hope you all will make an effort to get to know our newest members and help them integrate into the life of our congregation. We look forward to seeing the gifts God will bring to our midst through them!
One final reminder: in the midst of summer fun, remember to pray for and reach out to our members who are grieving. We endured a number of deaths last summer, and the anniversaries of those losses are coming around. Sometimes the pain of loss intensifies around these anniversaries, and an encouraging word can mean a lot to those who may otherwise feel their loss has been forgotten.
How fun to get the chance to write an eUpdate! I look forward to seeing many of you this Sunday!
Grace and peace,
Rev. Brian Lays
Associate Pastor and Director of Congregational Ministries