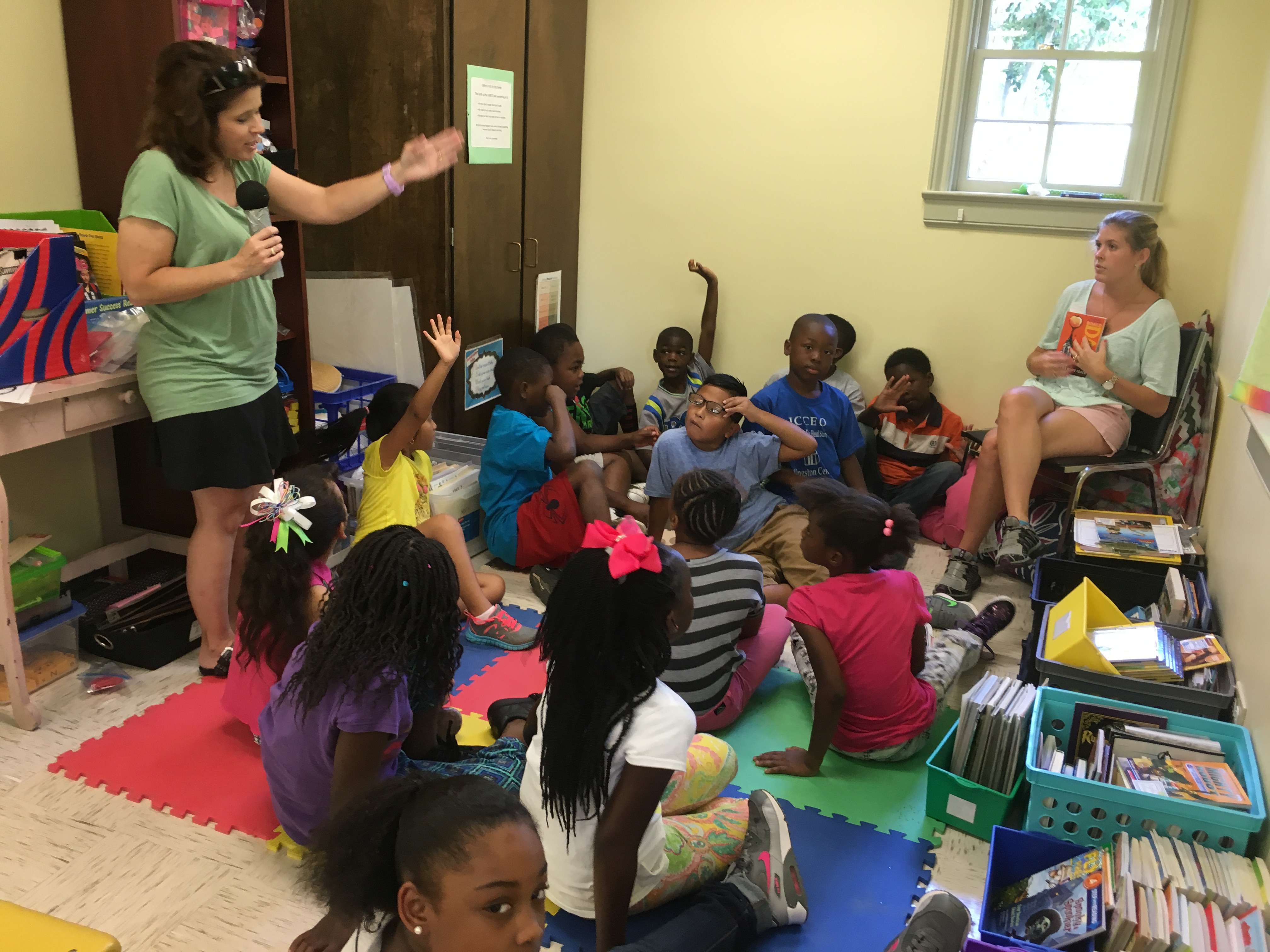 The Summer Learning Program at the Children's Fresh Air Farm will be held June 12- July 21. We are excited to have IPC youth come out for the first time to volunteer this summer. A big thanks to Lisa Burton for helping to kick-start that!
Kim Polson has graciously offered to head up our snack donation through the church so look for that sign-up list soon. The snacks fill their bellies and kick-start their brains for the afternoon. Look for more information in upcoming eUpdates!
There is always something to do at the farm...please give me a call at (205) 822-0150 or drop me an email to amontz@ipc-usa.org to come out just to visit, to share your talents or even some elbow grease!
Hope to see you soon!